Coming soon: 'Facebook at Work'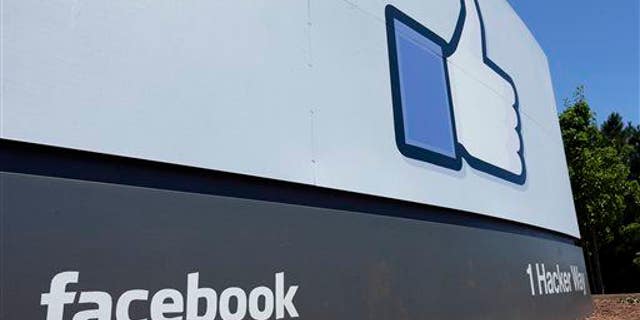 NEWYou can now listen to Fox News articles!
Bosses may soon be demanding that employees get on Facebook and do some work. The social media giant is getting ready to roll out a workplace version of its site called "Facebook at Work," insiders tell the Financial Times.
The site—which will compete head-to-head with Google's and Microsoft's workplace products, as well as LinkedIn—will look and function much like Facebook's existing site, the sources say, but will include tools for people to work on things like shared documents and will allow users to keep their personal Facebook profiles completely separate from their professional ones.
The project, inspired by Facebook employees' own use of the site for work purposes, is now in an early pilot program and doesn't currently host ads, according to Mashable.
But will it catch on as the place to have workplace chats? The office version of Facebook could be a hit because it will have the "fastest learning curve ever in the history of enterprise software," writes Erika Morphy at Forbes, but with corporations fearing leaks of sensitive information, the company's "fast-and-loose approach with consumers' privacy may come back to haunt it." (Facebook is also rumored to be planning a move into health care.)
This article originally appeared on Newser: Facebook Plans 'At Work' Version
More From Newser