Codename ORBIS? Sony PlayStation 4 gets a working title and other rumors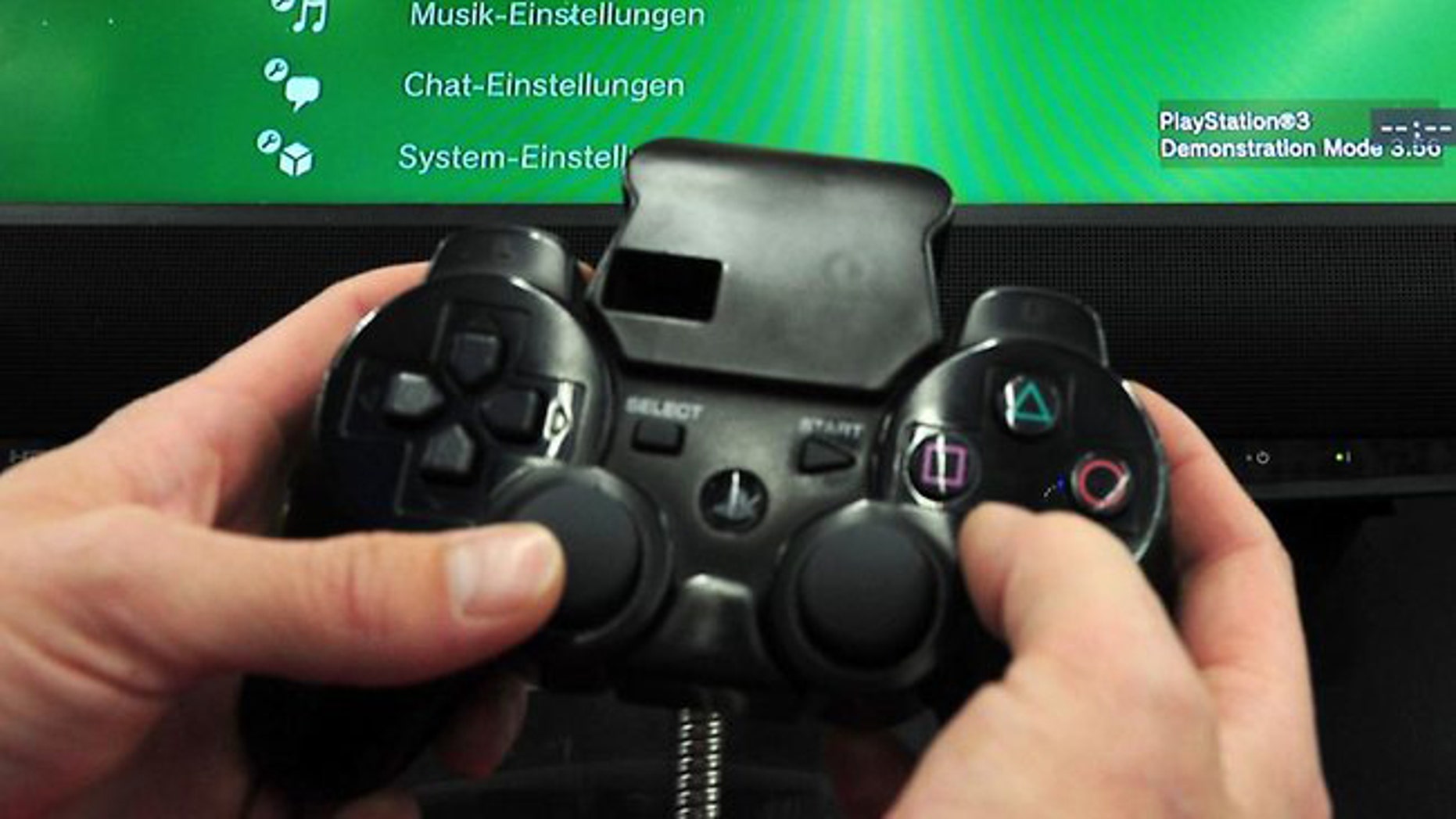 ORBIS.
This is the code name reportedly being given to the fourth incarnation of the PlayStation console (PS4), tipped to be released during the "holiday season" next year.
The console reportedly contains better graphics and a resolution better than most high-definition TV sets, with users able to play 3D games in full HD.
While the PlayStation 3 (PS3) was technically capable of full HD 3D game play, Sony's guidelines prevented games from displaying in full 1080p (pixels).
As for the name, associate editor of gaming website Kotaku, Luke Plunkett, had a few ideas: "The word 'Orbis' itself, from Latin, means circle, or ring, or even orbit," Plunkett wrote.
[pullquote]
"Not terribly helpful. Combine it with the name of Sony's new handheld system, though, and you have the common term Orbis Vita (or, in strict Latin, Orbis Vitae), which means: 'The circle of life'.
"Could the Vita be playing a very important role in the development and use of the next PlayStation home console? Maybe!"
PlayStation 3 and 4 users will also be able to access SBS On Demand -- SBS's streaming catch up TV service -- through the console's menu options.
The latest console is supported by an x64 CPU PC card, and a resolution of 4,096 x 2,160.
The bad news is that the PS4 will not be able to play PS3 games, so users might want to consider selling their games, or trading them in.
It gets worse.
Rumors are circulating that the next generation PlayStation and Xbox consoles will also block people from being able to play used games.
Wedbush Securities analyst, Michael Pachter told Gamezone that blocking used games would only "slightly benefit" Activision and EA while harming used game retailers like GameStop, one of the largest video game and software retailers in the US.
"It isn't really in Sony's or Microsoft's best interests to block used games," Pachter said.
"If Sony unilaterally did this, I could see GameStop refusing to carry their console, and sales of the PS4 would therefore suffer."
Pachter also said that if only one company blocked used games, while the other one allowed it, "the one who does it will see a loss of market share."
Meanwhile, Microsoft is denying rumors about the code name for the latest Xbox -- reportedly dubbed the "720."]

Read more about the next generation of console game systems at news.com.au.