Clock is ticking for Windows 7, Windows 8.1 on new PCs as Microsoft focuses on Windows 10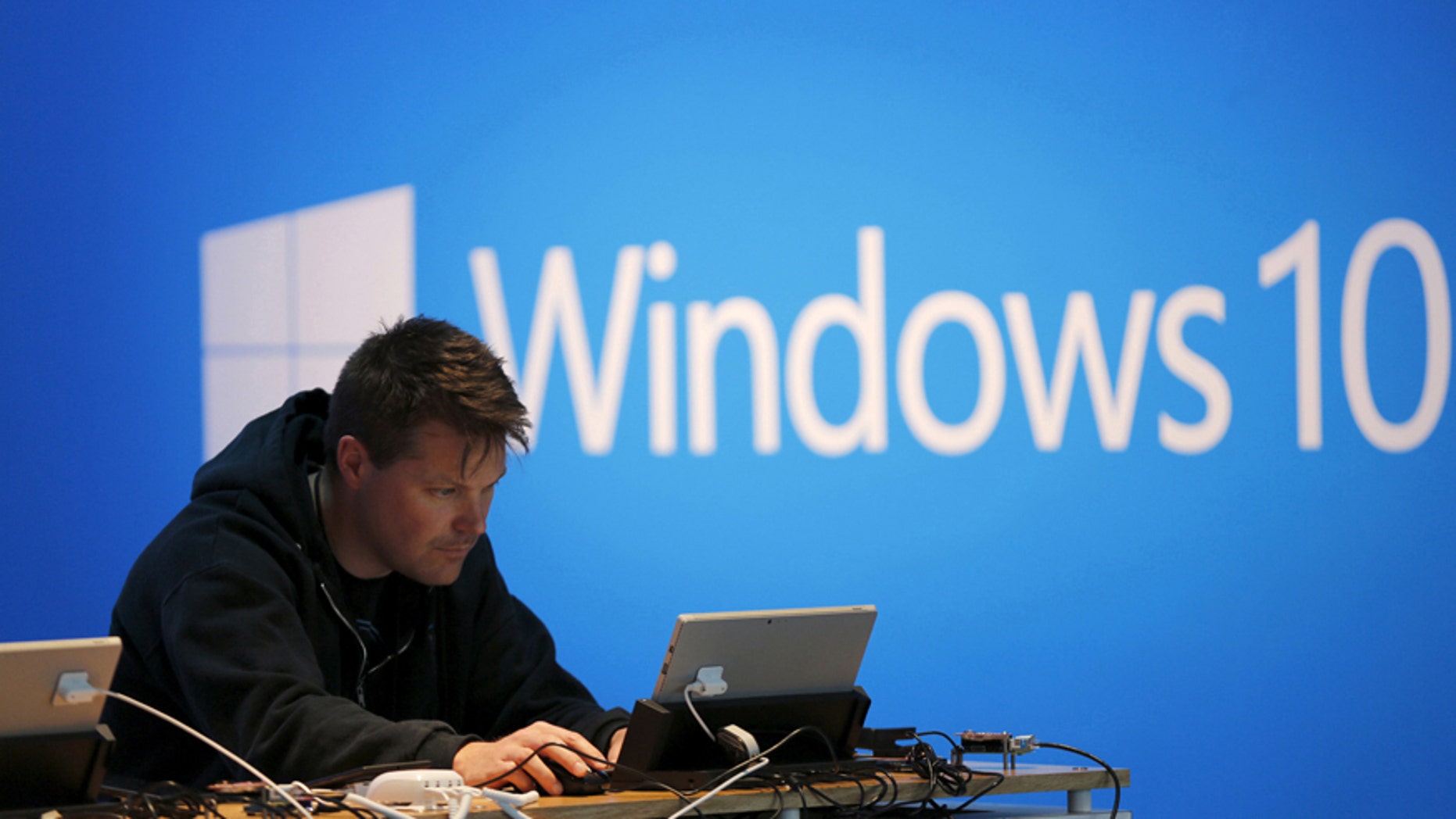 Microsoft has published a list of new PCs that will be supported on older versions of Windows -- but only for the next year and a half.

Following an announcement last week that earlier versions of Windows will not be supported on the newest chips from Intel and other chipmakers, Microsoft has published a link to an "initial list" of systems using the new 6th Generation Intel Core processor, aka, "Skylake." Those systems will be supported on Windows 7 and Windows 8.1 until July 17, 2017.

"Going forward, as new silicon generations are introduced, they will require the latest Windows platform at that time for support," Terry Myerson, Executive Vice President at Microsoft, said last week in a blog post addressed to business customers. "Windows 7 was designed nearly 10 years ago" and the underlying code is too burdensome to continue to support on new chips, particularly for businesses, Myerson said.
Related: Windows 10 will only work on newest PCs, says Microsoft

The initial list of systems includes dozens of models from Hewlett-Packard, Dell, Lenovo, and NEC. For example, HP lists supported systems here and Dell here.
This list is not final and "will be continually updated in the coming months," a Microsoft spokesperson said in an email sent to Foxnews.com.

"Dell recommends that customers upgrade Skylake systems to Windows 10 to continue receiving support after July 2017 or consider Dell ProSupport services," Dell said in a statement posted to a Dell support page.  "Dell will continue to provide 'best effort' support for Skylake systems with Win 7/8.1 through our ProSupport service," Dell added in the statement.
Related: Here are the best laptops of 2015

"Microsoft has announced that support for Microsoft Windows 7 and Windows 8.1 will end on July 17, 2017 for all Intel Skylake processor systems. This means that all security fixes will end on this date and customers should transition to Windows 10 prior to this date," Lenovo said on a support page.

Don't panic if you're using Windows 7 or Windows 8.1 on older chips prior to Skylake. Windows 7 will continue to be supported for "security, reliability, and compatibility" through January 14, 2020 on older Intel and AMD processors. Windows 8.1 will receive the same support through January 10, 2023, Myerson said last week.

Intel, for its part, wants everyone to upgrade to Windows 10 and has a promotion page insisting that "Windows 10 runs best" on its newest chips. Needless to say, some of that is marketing hype in order to convince consumers and businesses to buy new PCs. But Intel has also built functions into the new processors that speed up some of Windows 10's new features. That includes biometric authentication in the form of Windows Hello, allowing quick access to your PC by facial or fingerprint recognition. The subtext for Windows Hello is that Microsoft wants to make computers more secure. Intel is also trying to promote new connection technologies via its Skylake chips such as USB Type-C, a much smaller USB connector than found on PCs today. Dell, for example, uses the connector on its new Skylake-based XPS 13 and XPS 15 laptops.