Class-Action Suit Filed Against RIM After BlackBerry Outage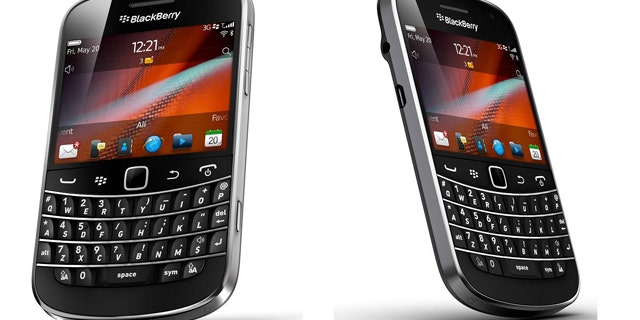 BlackBerry users have filed a class-action lawsuit against Research In Motion after the company's massive service outage earlier this month, the Financial Post reported on Wednesday.
The suit was officially filed by the Consumer Law Group in the Quebec Superior Court "on behalf of individuals who have BlackBerry smartphones and who pay for a monthly data plan but were unable to access their email, BlackBerry Messenger service (BBM), and/or Internet for the period of October 11 to 14, 2011."
It specifically focuses on "RIM's failure to take action to either directly compensate BlackBerry users or to indirectly compensate BlackBerry users by arranging for wireless service providers to refunds their customers and to take full responsibility for these damages." RIM's BlackBerry outage lasted several days and spanned around the globe.
The company's co-CEO Mike Lazaridis offered a public apology and RIM has offered limited free tech support in addition to a number of free "premium apps" as compensation, however, RIM currently has no plans to reimburse customers for the downtime.
This content was originally published on BGR.com
More news from BGR:
- HTC Titan hands-on review
- Nokia's Jo Harlow: Windows Phone is 'easier, faster and a hell of a lot more fun'
- Android fragmentation visualized