Chromed: Google Demotes Itself in Its Own Searches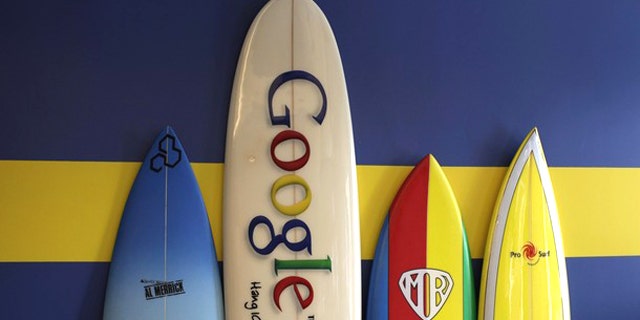 Google has demoted itself for violating its own terms of service.
The search giant has agreed to lower Google Chrome's page ranking for a period of 60 days as punishment for flooding its search engine with hundreds of search results of sites written by bloggers that were paid to include links to Chrome's download page.
Many companies like Google employ agencies to purchase their advertising, and though it says it never agreed to purchase anything more than online ads, the search giant acknowledged that the search results violated its paid link policy.
"We strive to enforce Google's webmaster guidelines consistently in order to provide better search results for users," a spokesperson said.
"While Google did not authorize this campaign, and we can find no remaining violations of our webmaster guidelines, we believe Google should be held to a higher standard, so we have taken stricter action than we would against a typical site."
The policy excludes from search results any pages containing paid links and ensures penalties for companies that manipulate search results.
Despite this, more than 400 pages containing links to Chrome's download page appeared when users Googled "this search was sponsored by Google."
The agency under Google's employ also reportedly paid the bloggers to embed videos claiming to review Chrome and show how it helps businesses but in reality did nothing of the sort, according to Search Engine Land.
Google has been a strict enforcer of its paid links policy. Advertisers such as JC Penny and Forbes have been penalized in the past for manipulating search results. Google even banned one of its own companies -- Beat That Quote -- last year for the same issue.
The search engine requires people to include a "nofollow" HTML attribute in its paid links that communicates to its ranking system not to include the page in its search results.
In 2009 head of web spam department Matt Cutts said that sponsored posts should not be a way for people to gain links.
"Clear disclosure of sponsorship is critical, and that includes disclosure for search engines," Cutts wrote on his blog.
Read more tech stories at News.com.au/tech.