Christian Bale exits the Steve Jobs biopic before he even landed the job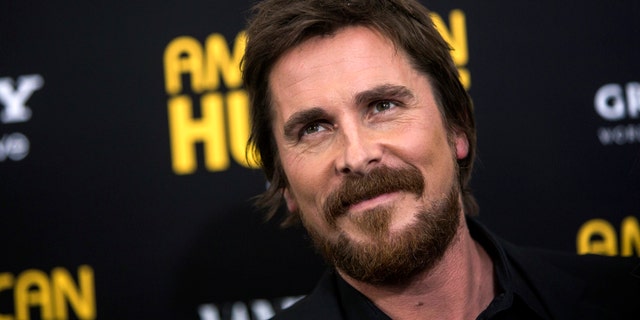 NEWYou can now listen to Fox News articles!
Danny Boyle's biopic of Apple co-founder Steve Jobs is once again without a star after Christian Bale exited the project this week.
According to The Hollywood Reporter, The Dark Knight star decided he wasn't the right person to play Jobs in the upcoming film, which was expected to begin shooting this winter. It's unknown whether Bale's departure will affect the recently announced casting of Seth Rogen as Jobs' former business partner and Apple co-founder Steve Wozniak, which has yet to be confirmed.
Bale is the second actor to pass on the role after previous frontrunner Leonardo DiCaprio left the project in October.
"We needed the best actor on the board in a certain age range and that's Chris Bale," said screenwriter Aaron Sorkin of Bale a few weeks ago. "He didn't have to audition. Well, there was a meeting."
Said to be structured around three of the high-profile presentations of Apple products that Jobs was famous for, the biopic's script was penned by Sorkin and is based on Walter Isaacson's 2013 biography of Jobs.