China Surpasses US as World's Biggest PC Market for First Time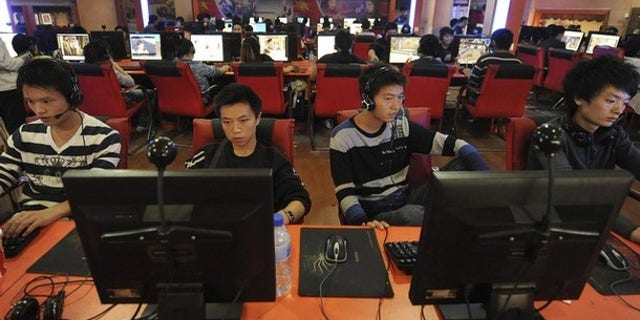 China surpassed the US to become the world's biggest personal computer (PC) market for the first time during the second quarter, market researcher IDC said Tuesday, highlighting the growing importance of a market where big US PC makers have struggled to compete.
PC shipments to China numbered 18.5 million units in the second quarter, outnumbering the 17.7 million shipped to the US, IDC said.
However, IDC still expected the US to have more PC shipments than China in 2011, as sales in the US usually surge during the year-end holiday season. IDC expected US PC shipments of 73.4 million this year, just one million more than in China, which was likely to have shipments of 72.4 million units.
PC shipments to China would likely surpass the US on an annual basis next year, IDC said, adding likely PC shipments of 85.1 million units to China would outstrip an expected 76.6 million units to the US.
The Framingham, Mass.-based market researcher said the figures represented domestically manufactured and imported PCs that are shipped to distributors in each country.