China moves to tighten control over mobile information sharing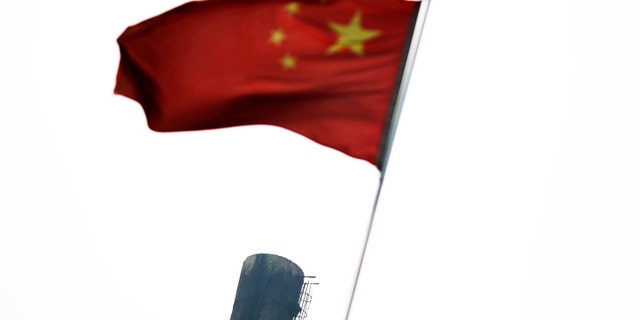 BEIJING – In the cat-and-mouse game of free flow and control of information, China has made its move against the latest information-sharing technology.
China's Internet Network Information Office on Thursday announced new rules on public accounts for instant messaging services, which say that only established media companies and news portals can release and repost political and social news.
According to a South Korean official who asked not to be named because he was not authorized to speak on the matter, China also has informed South Korea that it has blocked Kakao Talk and Line, two mobile messaging services popular among Asian smartphone users, on the ground that they were used to exchange terrorism-related information.
The moves were widely expected following Beijing's crackdown on microblogging services after their popularity caught authorities by surprise.