China Has World's Fastest Supercomputer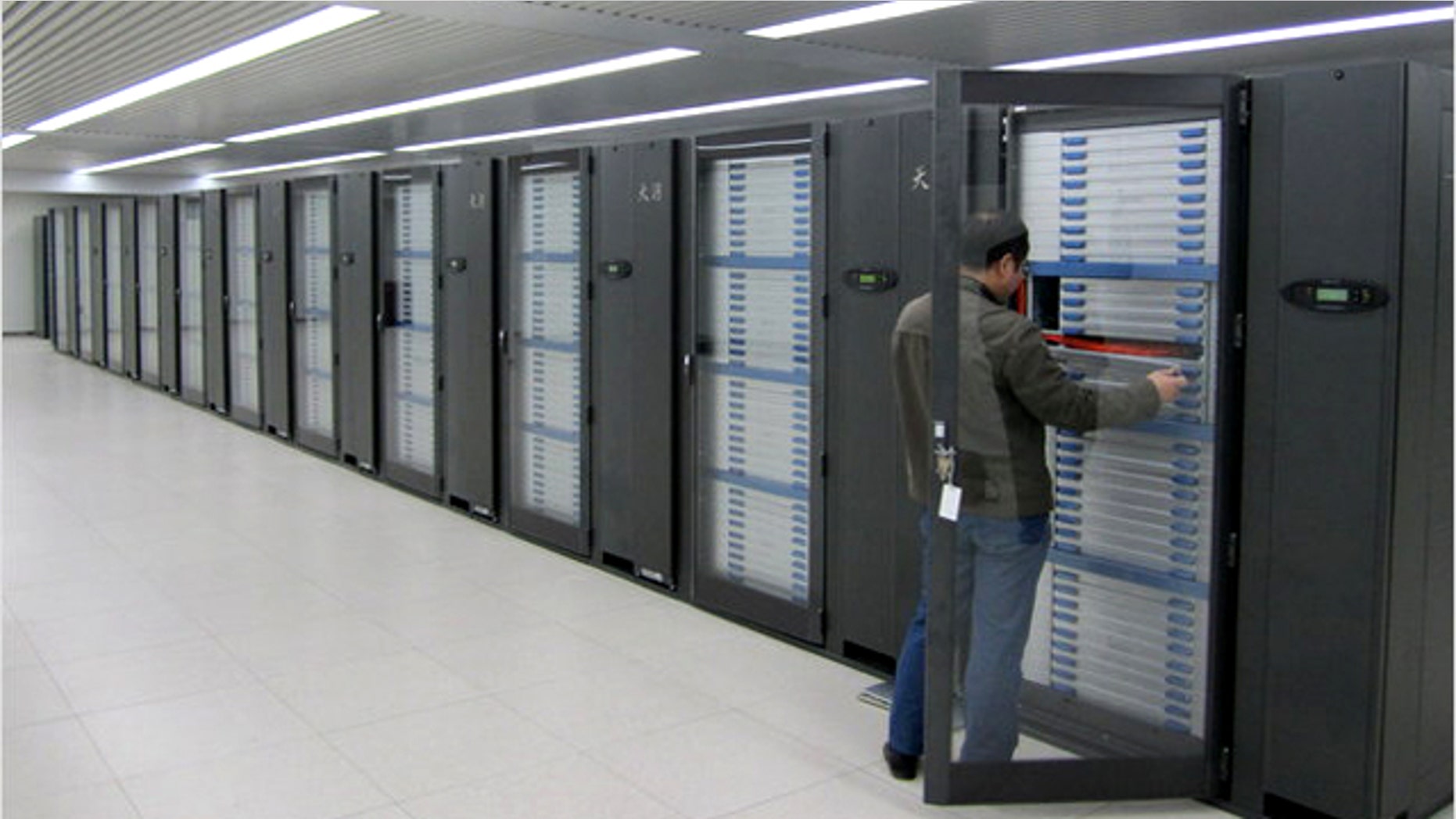 BEIJING – How fast is YOUR computer?
A leading Chinese research center has built the world's fastest supercomputer, capable of trillions of calculations per second, according to an industry announcement made Thursday -- underscoring the country's rise as a science and technology powerhouse.
The Tianhe-1 machine housed at the National Center for Supercomputing in the northern port city of Tianjin is capable of sustained computing of 2.507 petaflops, the equivalent of 2,507 trillion calculations, per second.
The announcement was posted Thursday on Chinese computer research websites. An official listing of the world's fastest supercomputers, the semiannual TOP500, is due to be issued Friday. But Jack Dongarra, a University of Tennessee computer scientist who maintains the supercomputer rankings, told the New York Times that the Chinese computer "blows away the existing No. 1 machine."
"We don't close the books until Nov. 1, but I would say it is unlikely we will see a system that is faster," he said.
If verified, Tianhe-1 would be significantly faster than the current title holder, the U.S. Department of Energy's Cray XT5 Jaguar in Oak Ridge, Tennessee, which topped the list issued in June at 1.75 petaflops per second.
Supercomputers are used for complex work such as modeling weather systems, simulating nuclear explosions and designing jetliners.
The announcement highlighted how China is leveraging rapid economic growth and sharp increases in research spending to join the United States, Europe and Japan in the global technology elite.
A 15-year government plan issued in 2006 promises support for areas ranging from computers to lasers to genetics.
The Associated Press contributed to this report.