CES 2018: New tech you can use this year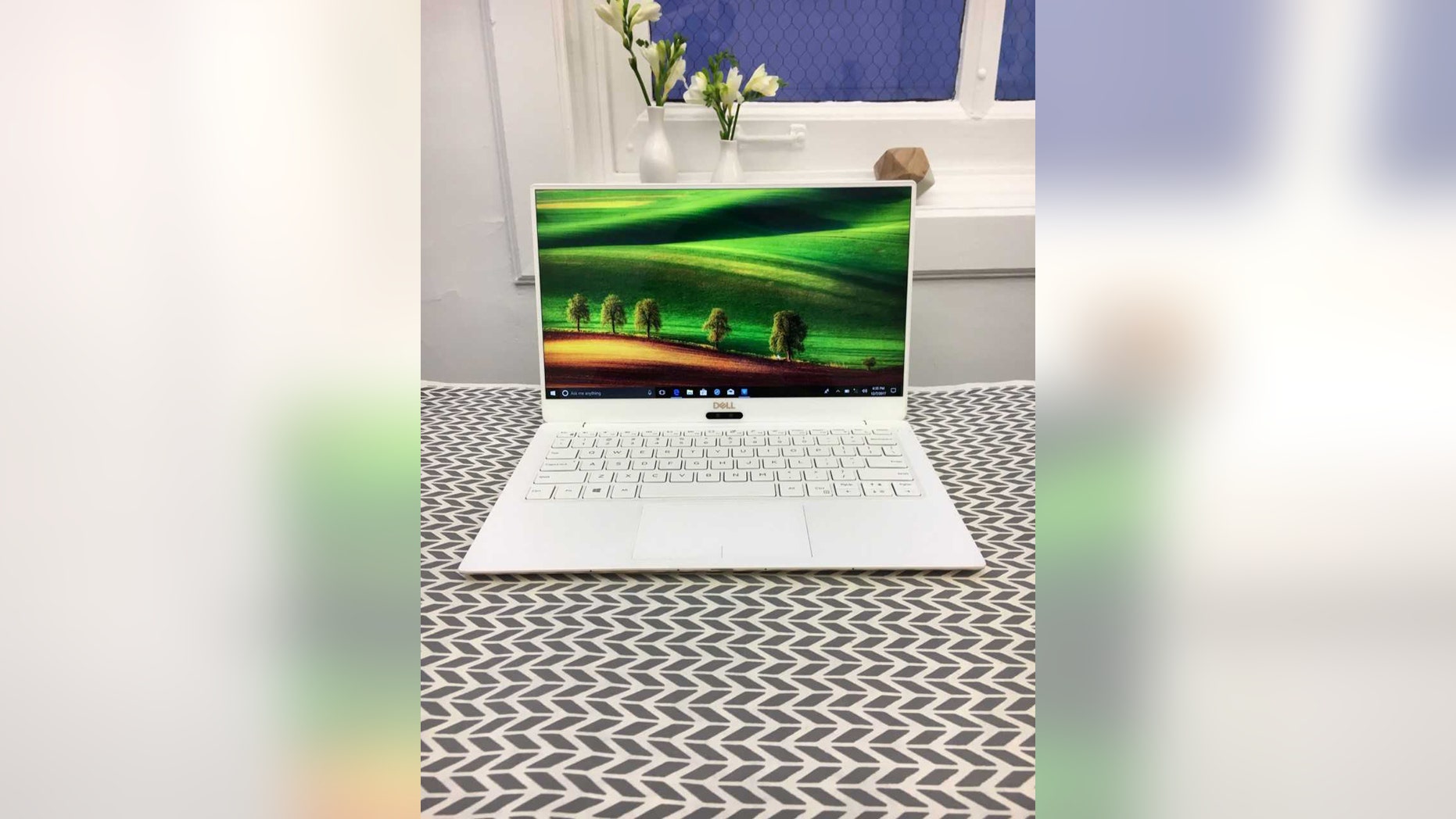 CES is about looking ahead, but there are some hot technologies that you can get your hands on this year.
Fox News has compiled a list of some of the latest and greatest you can buy almost immediately.
Laptops
Dell will roll out the redesign of its popular ultra-thin XPS 13 line at CES, according to CNET.
The XPS 13 has been consistently reviewed as one of the best laptops on the planet. Dell has managed to make the new XPS 13 thinner and lighter than the current model, Frank Azor, general manager for the Alienware gaming and XPS businesses at Dell, told Fox News. "Because of the smaller display borders, we were able to shrink the product overall," Azor said.
The laptop also uses a new crystalline silica material with the white color woven in, like a fabric, in nine composite layers, Azor added.
Smart Speakers
Google is now making a serious run at Amazon's Echo lineup of products and its latest smart speaker just hit the market, the Google Home Max, a larger version of the $129 Google Home speaker.
The $399 Max sports dual 4.5-inch woofers, custom tweeters, and Smart Sound, which uses machine learning to automatically adjust the equalizer settings to match the acoustics of your room. Like other smart Google devices, including the Pixel phone and new Pixlebook laptop, it also comes with the voice-activated Google Assistant, an intelligent personal assistant.
"There's a real war going on between Google and Amazon, which is a good thing because we need those companies in the lead with their devices to build a smart home around. Whereas before there about 100 companies and no one knew who to rally behind," Dells's Azor said, commenting on what he expects to stand out at CES.
In addition, LG will show off its ThinQ Speaker, LG's first premium AI speaker with Google Assistant.
Smartphones 
Samsung will be showing its new selfie-centric mid-range phones, the 5.6-inch Galaxy A8 and 6-inch Galaxy A8 Plus.
Both phones have dual front-facing 16 and 8 MP cameras with advanced lenses and image sensors, allowing portrait mode selfies and blurred backgrounds. The phones are expected to be available in the U.S. soon, though no date has been announced.
While there's no official word on Samsung's next flagship phone the Galaxy S9 — expected in February — the company may be offering a hint at CES of what's to come via its newest chip technology. 
The Exynos 9810 processor can "accurately recognize people or items in photos for fast image searching or categorization [and] scan a user's face in 3D for hybrid face detection," according to a statement from Samsung. The 3D face detection may be an upcoming feature that rivals Apple's Face ID on its iPhone X.
'IPHONE X PLUS' SHOULD LEAD CHARGE FOR APPLE IN 2018
Electric vehicles
The all-electric 2017 Chevy Bolt made a big splash at CES in 2016, hitting the market later that year. Since then, it has seen sustained sales. At this year's CES,  the redesigned 2018 Nissan Leaf, with a battery-only range of 150 miles, should get some attention.
The Nissan Leaf goes on sale in early 2018 in the U.S. and is being assembled in the U.S. at the Smyrna Vehicle Assembly Plant in Smyrna, Tenn.
The Tesla Model 3, which has a starting price of $35,000, will have a big psychological impact at CES if only because it's the hottest electric vehicle on the planet right now and the first lower-priced vehicle from Tesla available with self-driving technology.
Tesla has set a new production target of 2,500 Model 3s per week by the end of March.
HOW BAD GUYS GETS MALWARE INSIDE YOUR SMARTPHONE
TVs
LG will debut a slew of new TVs that will be available this year. The big-screen TVs include new a 32-inch class UHD 4K monitor with LG's Nano IPS technology for better color accuracy and intensity. This monitor can display 98 percent of the DCI-P3 color spectrum, "comparable to monitors used to master Hollywood blockbusters," the company said.
LG will also announce a new 34-inch class UltraWide monitor with a 5K resolution.
"Newer display technologies like OLED will also face off against more traditional LCD, which continues to improve with new technologies," Paul Gagnon, an analyst at IHS Markit, told Fox News. "Smart TV continues to evolve and we expect this evolution to include integrated digital virtual assistants, such as Amazon Alexa or Google Assistant."