iOS7 requires 3.1GB of free space to download on your iPhone. You now have to decide what to delete to make room for the upgrade.
Here are four useful tips of what to delete first.
1. Photos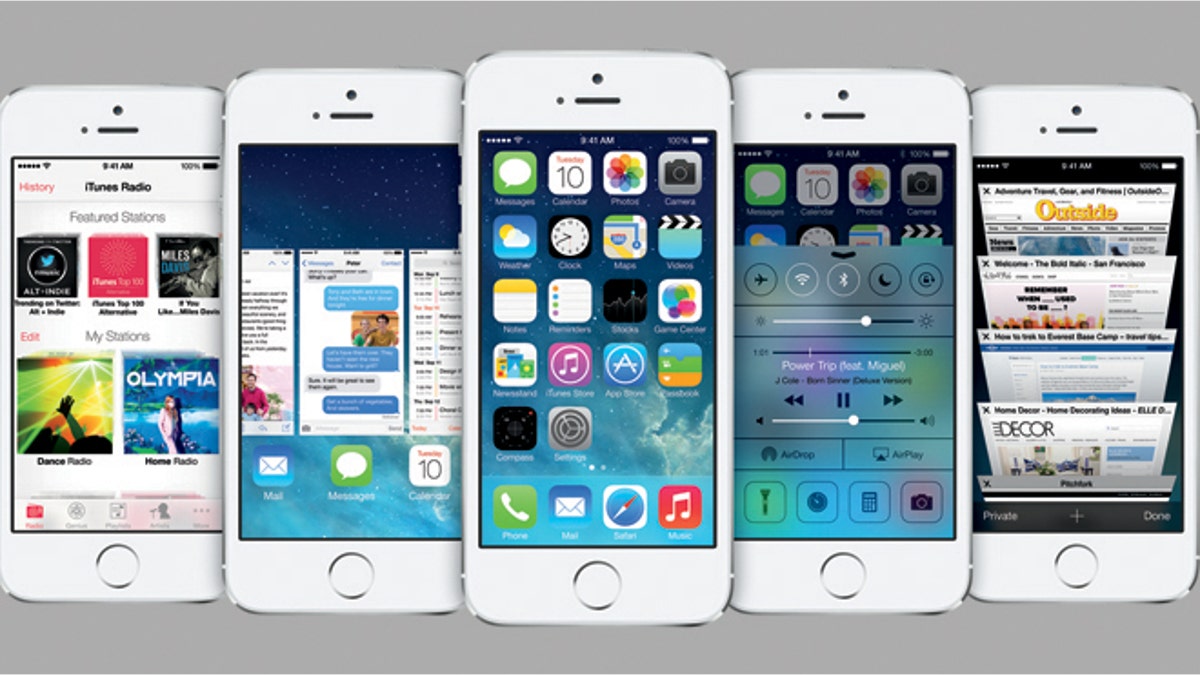 Videos and photos eat up an enormous amount of space on your iPhone. Once you've uploaded a video of your cat to Instagram, delete it from your phone. And consider deleting it from Instagram because who really wants to see a video of your cat?
2. Music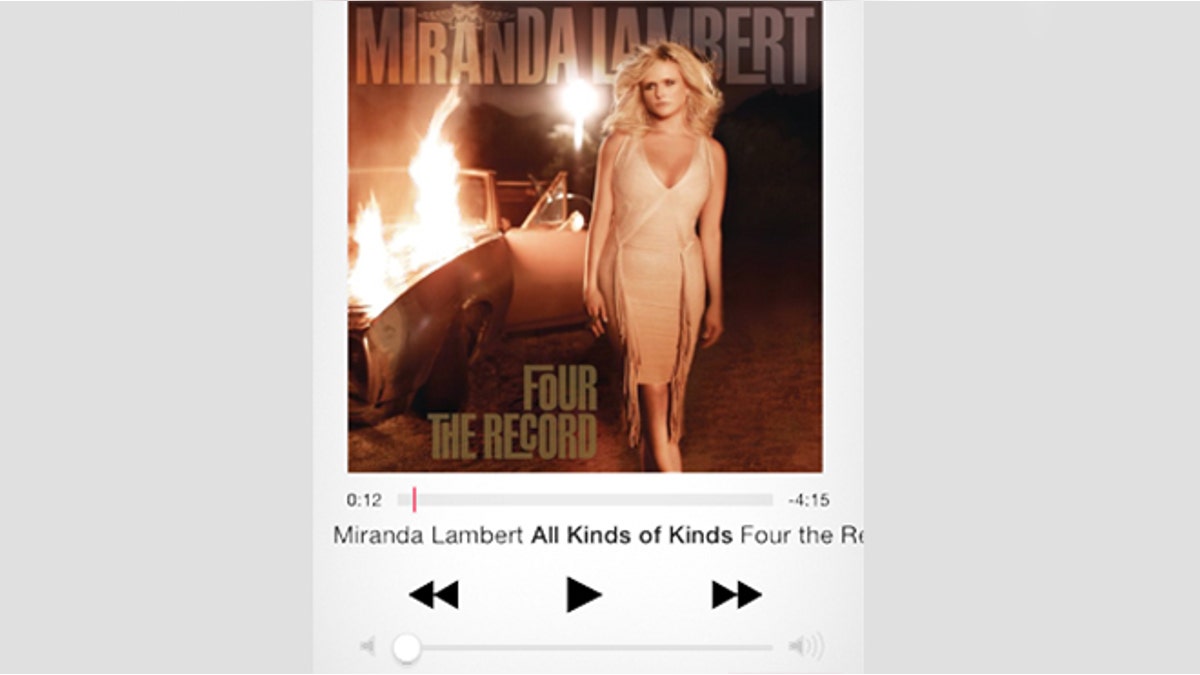 Each MP3 takes up more than 3MBs of space, so take some time to clear out tunes you don't listen to anymore.
Music streaming services such as Pandora or Spotify are a great way to listen to your favorite songs without taking up precious space on your phone.
3. Apps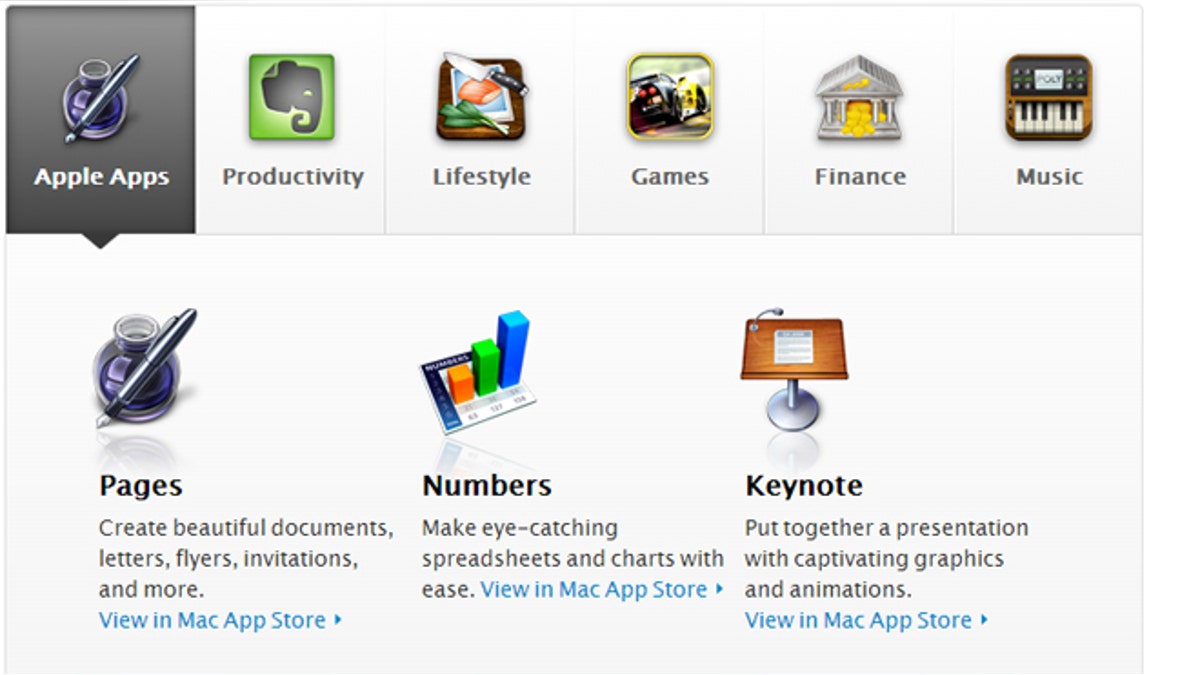 A few apps are not a problem but once you've moved into the serial downloader category a little trip to "apps anonymous" may be in your future. Do away with that free app you downloaded because Starbucks sent you a redeem code.
4. Clear your cache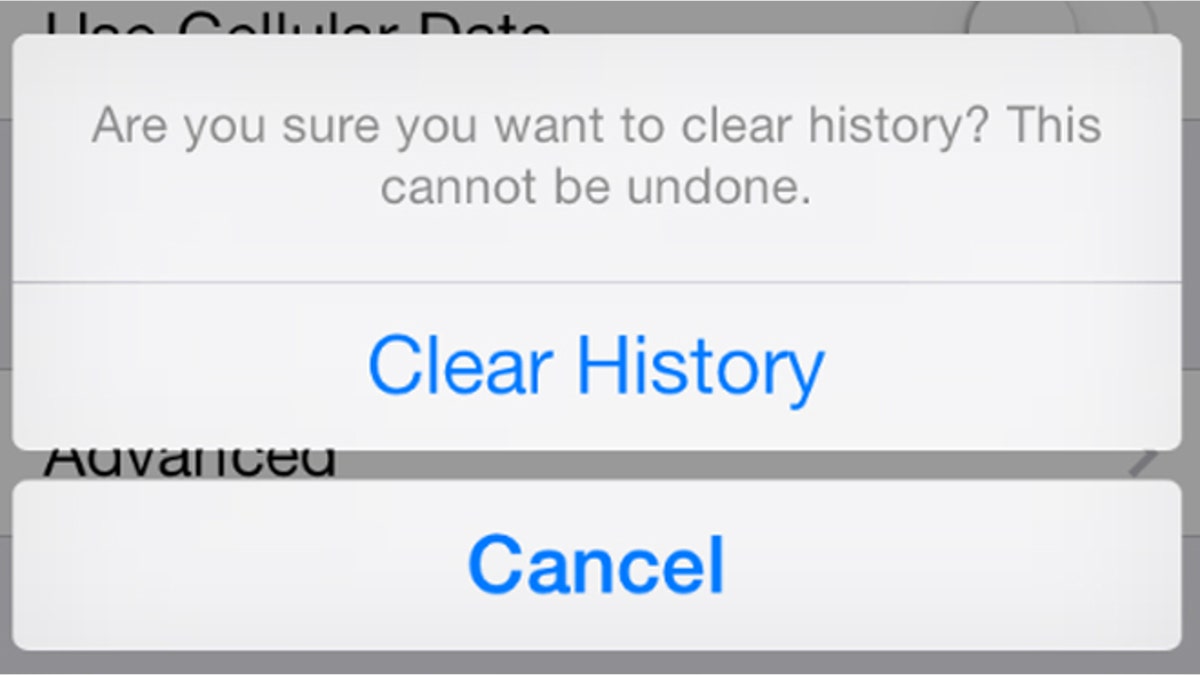 Clearing your cache is a simple way to make some room on your iPhone. Without realizing it, you are storing nonvital information that can be easily removed by visiting your "Usage" under your "Settings."