Can Steve Jobs Admit to an iPhone Flaw?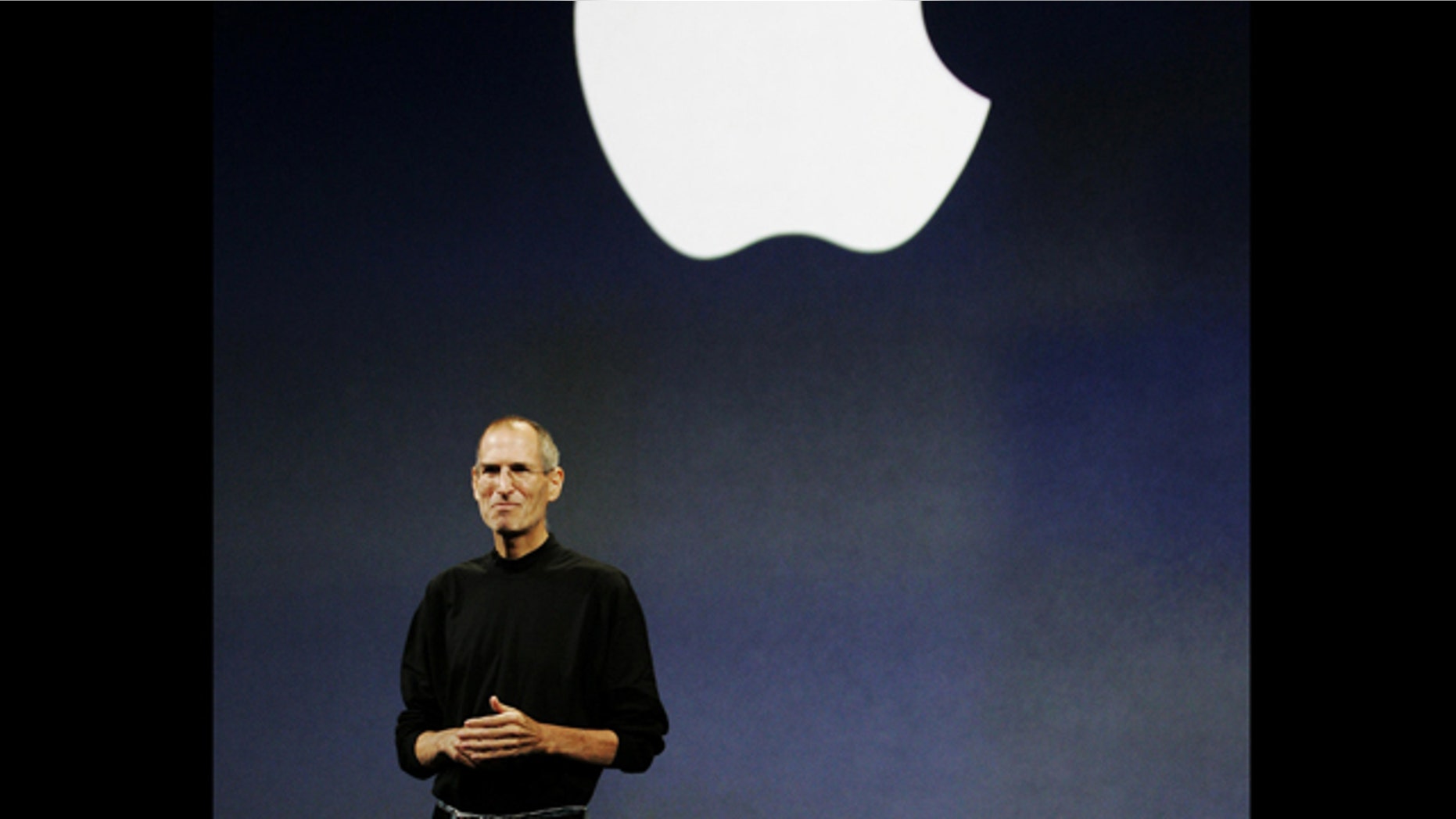 Edit Note: FoxNews.com will feature special, LIVE video coverage of the Apple press conference Friday July 16 at 1PM EST. Tune in as analysts and special guests discuss the latest from Apple, and add your perspective in our chatroom.
It's personal.
Don't expect Apple to announce an iPhone 4 recall at Friday's news conference. A recall would be costly, and it would present a logistical challenge. But even more importantly, it would mean acknowledging a mistake.
And Steve Jobs isn't the sort of leader who admits to mistakes, tech analysts say.
Jobs, through his mixture of charm, charisma, bluster and exaggeration, is famous for his ability to convince himself and others to believe almost anything. Apple employee Bud Tribble described it as a "reality distortion field" in 1981 -- and that concept has dogged Jobs in the nearly three decades since.
"He may just think it's going to blow over. Remember, they care about sales more than PR," noted PCMag.com cellphone analyst Sascha Segan.
"I'd be stunned to see Steve announce a design flaw with the new phone," said Fox News tech expert Clayton Morris. "It's one thing to apologize for the shoddy MobileMe rollout, which Steve did a few years ago. It's quite a different thing to say 'our phone doesn't work.'"
The reality distortion field may explain Apple's efforts to describe the new iPhone's reception issues as a software flaw. Apple has publicly claimed that the issue was something it could fix in software -- a common issue that affects all cellphones -- and that the problem is made worse by users holding the phone in the "wrong" way.
But a recent Consumer Reports review questioned Apple's explanation for the glitch. The group claimed it tested other smartphones in its labs, including the older iPhone 3GS, and "none of those phones had the signal-loss problems of the iPhone 4."
An Apple spokesman declined to give details on what Friday's conference will detail, including whether it will address reception problems with the latest iPhone or what Apple's response to those problems will be.
But a recall is unlikely, experts say.
"A recall would certainly cost millions of dollars based just on the processing to manage the logistics of what is likely more than 3 million phones that have shipped to date," said Ross Rubin, executive director of industry analysis for market-research firm NPD Data.  "It would also be damaging, at least in the short term, to Apple's reputation."
So what will we see on Friday?
"Apple's going to try and set the record straight about this antenna issue. So far they've been quiet while others have been filling the void," said Morris. "Apple will likely say that millions of people haven't had any trouble with the new phone, which is true. But for those who have -- here's what we're going to do."
Harry McCracken, former editor-in-chief of PC World magazine and chief of technology analysis site Technologizer.com, agrees that a recall is improbable.
":I think it's very unlikely that Apple will do a full-blown recall," he told FoxNews.com. "But it's critical that it makes clear it takes the issue seriously. The most damaging thing it could do to its reputation is to do nothing at all."
"Given the intense pressure and scrutiny Apple has come under on the problem with the iPhone 4, it's going to be about some kind of fix or compensation for the owners of the phone," speculated Ed Snyder, an analyst with Charter Equity Research.
Apple launched the iPhone 4 last month to great fanfare, boasting of a new design that puts the antenna in a stainless steel band around the device's frame.
Antenna-design experts have said that the phone design, while cutting-edge, was risky because it exposes the antenna to touch. While this problem can occur in all mobile phone devices, the design of the iPhone 4 makes it more susceptible than others.