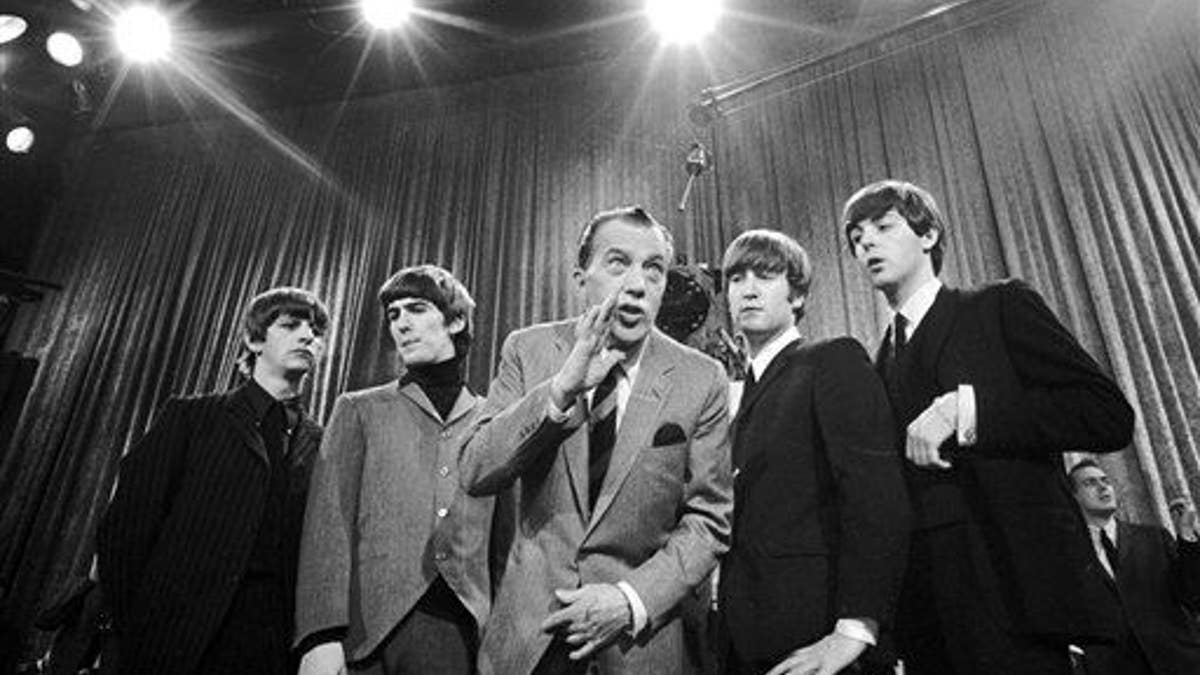 There'll never be a bona fide Beatles reunion, but scientists at Sony's CSL research lab have come up with an alternative: a song written by artificial intelligence that sounds like something that could've been penned by the Fab Four, TNW reports.
Quartz calls "Daddy's Car," the lab's first attempt at an AI-generated pop tune, "pretty good." In a blog post, researchers explain how they went about creating this catchy tune, as well as "Mr. Shadow," an American standards-type song in the style of Gershwin, Berlin, and Ellington.
The lab's Flow Machines software analyzes various musical styles and composers from an enormous song repository, then "[exploits] unique combinations of style transfer, optimization, and interaction techniques" to come up with a new song in the desired style.
There is actually a human element to it all: A composer (in this case, Frenchman Benoit Carre) takes the melodies and harmonies spit out by the algorithm, writes the lyrics, and then produces and mixes it all together.
Which is all rather neat, except for a couple of things: First, it sounds somewhat emotionless—or as Vocativ puts it, "a bit like the Beatles on anti-depressants" (and honestly, the harmonies hover close to Beach Boys territory, too).
Digital Trends also points out that it muddles what's considered original music and what's not, meaning the technology "could either be seen as a threat to musicians" or prove to be a viable tool that supplements human creativity.
(AI robots recently judged a beauty contest, with controversial results.)
This article originally appeared on Newser: Robots Try to Write a Beatles Song, Kind of Pull It Off