California Man Claims Home Was Searched for Prototype iPhone by People Impersonating Officers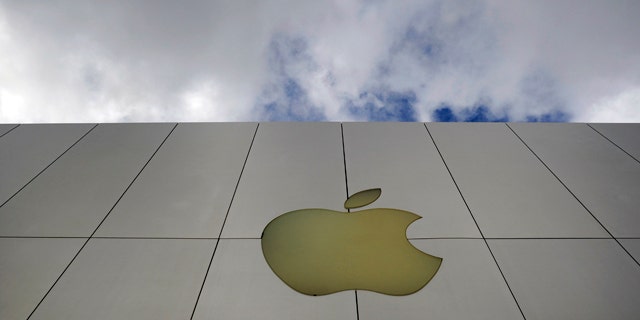 This Apple may be getting rotten.
The deja-vu details of a story from the strange-but-true department: Another highly-prized iPhone prototype reportedly disappeared at an upscale San Francisco bar, just like last year.
The story got stranger Friday as reports suggest Apple investigators searching for the missing iPhone may have masqueraded as cops.
According to a report at SF Weekly, Sergio Calderon, who lives in the city's Bernal Heights neighborhood, said six people who searched his house for the missing gadget claimed to be San Francisco police officers.
Yet the SFPD has repeatedly denied that any of its detectives visited the man's house. So, did Apple's agents impersonate police officers? It would be illegal and immoral -- but within the bounds of possible, explained Ira Victor, director of the digital forensics practice with Data Clone Labs and a member of the High Technology Crime Investigation Association.
"It would be illegal and unethical both, but it would be easy for me to carry myself as a member of law enforcement. To walk the walk. To talk the talk," Victor told FoxNews.com. "We call that in my field social engineering."
A spokesman for the San Francisco Police Department (SFPD) underscored the seriousness of the allegations.
"This is something that's going to need to be investigated now," SFPD spokesman Lt. Troy Dangerfield told SF Weekly reporters. "If this guy is saying that the people said they were SFPD, that's a big deal."
One of Apple's investigators left his contact information with Calderon -- Anthony Colon, a 26-year veteran of the San Jose Police Department who told SF Weekly he works as a "senior investigator" at Apple.
An Apple spokesman declined to answer FoxNews.com questions about the missing iPhone.
The story first brewed up earlier this week, when an unnamed source told CNET that the iPhone was lost at Cava 22, a self-described tequila lounge, in late July. An electronic trace for the phone led to a two-floor, single-family home in the city's Bernal Heights neighborhood, CNET reported.
Police and investigators from Apple then showed up at the house and spoke to a man who claimed he was at Cava 22 the night the phone was lost, but said he didn't have it. He further denied possession of the device when Apple offered money for it.
He allowed authorities search the home, but they did not find the device.
Victor, a nationally certified forensic examiner, suggested someone might go to great lengths to guard a secretive device -- even knowing it was wrong.
"Let me play devil's advocate for a minute," he suggested.
"Apple is very protective of their devices and software. They will go to extraordinary lengths to protect it," he told FoxNews.com. "If I were evil, and I wanted to keep in the good graces of certain people at Apple, I would do certain things that Apple wouldn't know about to retrieve that device."
"That's if I were Evil Ira of course."