Brick wall optical illusion: Facebook user baffles the Internet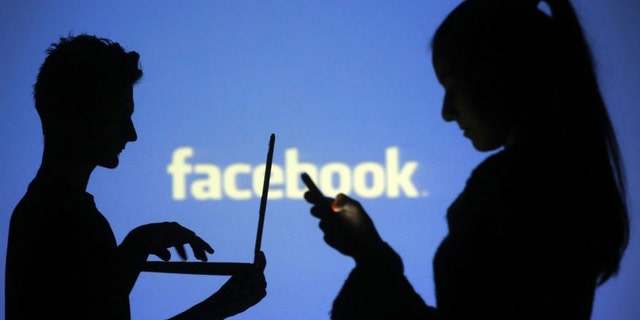 A brick wall optical illusion has gone viral after it was posted on Facebook earlier this week.
"This is one of the best optical illusions Iv seen," wrote Facebook user Arron Bevin, in the post, adding that it took him "a good 5 minutes," to work the image out.
Related: What your brain really sees when it looks at 'the dress': A neuroscientist explains
The brick wall image has been shared more than 47,000 times and generated 62,000 comments since it was posted Monday.
What do you see when you look at the brick wall?
Last year a picture of a dress posted on Tumblr became an Internet sensation, sparking debate across social media about the colors of the dress.