Brexit: Investigators probe online petition for second EU referendum, remove 77,000 fake signatures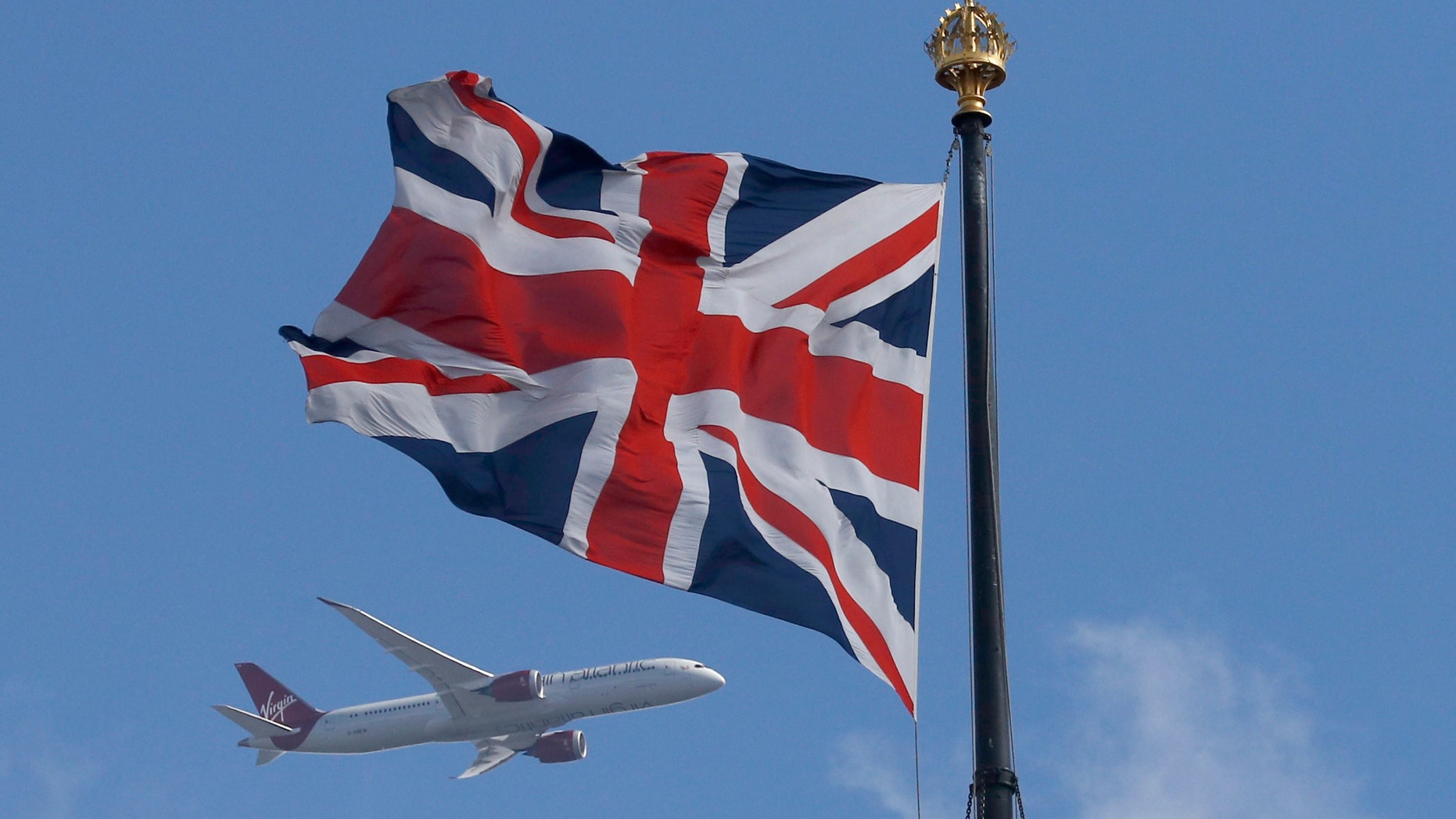 An inquiry has been launched into an online petition calling for a second U.K. referendum on European Union membership, with investigators removing 77,000 fake signatures Sunday.
The 'EU Referendum Rules triggering a 2nd EU Referendum' on the U.K. Government and Parliament petitions website has more than 3.7 million signatures. The petition urges the government to implement a rule that "if the remain or leave vote is less than 60% based [on] a turnout less than 75% there should be another referendum."
Turnout in the June 23 election, which resulted in a surprise victory for the 'Leave' campaign, was 72 percent.
The House of Commons Petitions Committee launched an investigation into the petition Sunday after claims that some votes gained since Friday may be fraudulent, according to The Telegraph.
"We take fraud in the petitions system very seriously, because it undermines the process of Parliamentary democracy" said Member of Parliament Helen Jones, Chair of the House of Commons Petitions Committee, in a statement on Twitter. "The Government Digital Service are taking action to investigate and, where necessary, remove fraudulent signatures."
Later on Sunday, the House of Commons Petitions Committee said that 77,000 signatures had been removed from the petition. "We have removed about 77,000 signatures which were added fraudulently," it tweeted. "We will continue to monitor for suspicious activity."
Under U.K. Government rules, Parliament considers all petitions that get over 100,000 votes for debate.
The Telegraph reports that a suspicious number of petition signatures were from outside the U.K., adding that a 'bot' may have been used to generate fake signatures. Hackers in the online chatroom 4Chan were reportedly boasting about their part in the "prank."
The petition was created by an individual called William Oliver Healey. Citing a House of Commons spokesman, the BBC reports that the petition was created on May 24.
In a Facebook post Sunday 'Leave' campaigner Oliver Healey said that he created the petition "when it was looking unlikely that 'leave' were going to win, with the intention of making it harder for 'remain' to further shackle us to the EU."
"Due to the result, the petition has been hijacked by the remain campaign," he added.
Cybersecurity expert Graham Cluley says the U.K. Government petitions site needs to do more to weed out fake participants.
"It doesn't take a huge amount of effort to write an automated script that gives the petition site a throwaway email address and then - seconds later - automatically 'click' on the link sent to that address," he explained, in a blog post. "The site may wish to invest in some better CAPTCHA technology to make it a little more difficult for the mischief-makers of 4Chan to flood the petition with bogus signatures."

British Prime Minister David Cameron has said there will be no second vote on E.U. membership.
Follow James Rogers on Twitter @jamesjrogers