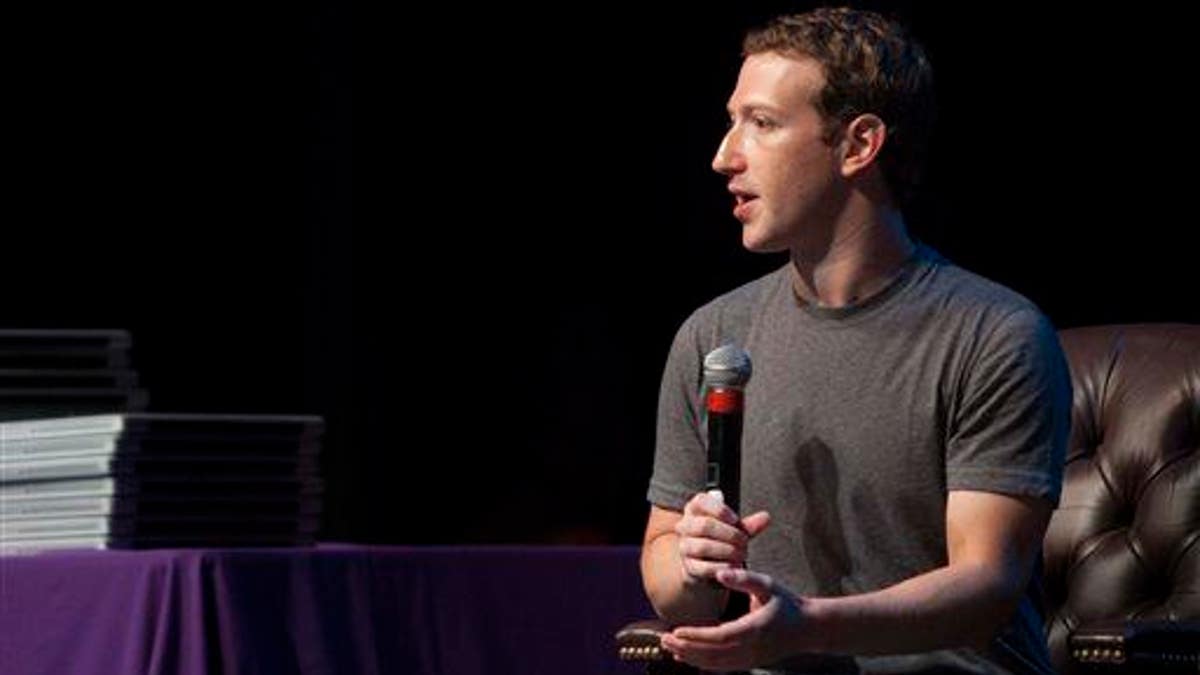 Facebook just lost an important legal fight in India, and now one of its board members has complicated its next steps. The mess started when Silicon Valley venture capitalist Marc Andreessen took to Twitter to criticize India's decision to block Facebook from offering free but limited Internet access to poor areas.
At one point, when a critic likened Andreessen's position to "Internet colonialism," he shot back, "Anti-colonialism has been economically catastrophic for the Indian people for decades. Why stop now?" recounts the Wall Street Journal.
That sentiment drew widespread condemnation and prompted Mark Zuckerberg himself to quickly distance himself from it. And in a series of tweets, Andreessen apologized for his "ill-informed and ill-advised comment." On his Facebook page, Zuckerberg used stronger language, describing the tweet as "deeply unsettling" and making clear that the company "strongly" rejects it.
The controversy revolves around a program called Free Basics. As CNET explains, an Indian court declared that the concept violated Net neutrality rules because it would have provided free access to the Internet but only to a limited number of services.
The controversy "comes at an inopportune time" for Facebook, which wants to establish a bigger presence in the country but now needs a new strategy after the misstep with Free Basics, notes the New York Times.
As for Andreessen, "I will leave all future commentary on all of these topics to people with more knowledge and experience than me," he wrote.
This article originally appeared on Newser: Board Member's 'Colonialism' Tweet Makes Big Mess for Facebook
More From Newser