BlackBerry launches cybersnooping counterattack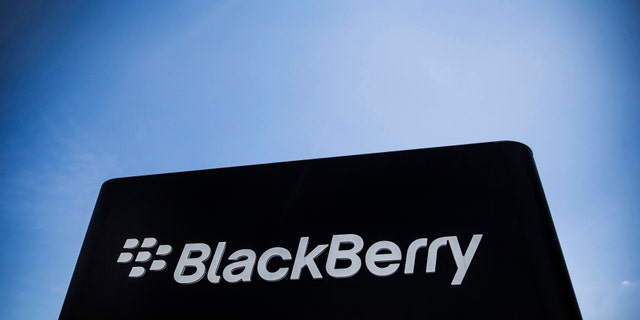 With controversy still swirling around government snooping efforts, BlackBerry has announced a deal to acquire German anti-eavesdropping specialist Secusmart.
In addition to its anti-eavesdropping technology, the Dusseldorf-based firm touts high-security voice and data encryption. The company provides its technology to German Chancellor Angela Merkel, who is at the center of a controversy over an alleged National Security Agency phone tap.
The NSA's snooping scandal, the spying furor that recently engulfed the UK's Government Communications Headquarters, and the continued high profile of Edward Snowden have kept the issue of consumer privacy in the spotlight.
Set against this backdrop, the acquisition could be a smart move for BlackBerry, according to experts.
In the past couple of years, it has become apparent that eavesdropping and security are more rampant than anyone had previously thought, reputation management expert and BlackBerry user Ken Wisnefski said.
"If Blackberry can create capable devices that people want, this serious effort to reassure folks that someone is looking out for their mobile security could generate huge value and win them back a sizable share of the market," Wisnefski, the CEO of Mount Laurel, N.J.-based Internet marketing firm WebiMax, wrote in an emailed statement. "People are becoming more aware that as they move more of their life online, they become more and more vulnerable."
With most voice communications sent over IP data streams, voice security is particularly vulnerable, added Jack Gold, president and principal analyst at Northborough, Mass.-based tech industry analyst firm J. Gold Associates.
"The amount of corporate information transferred via voice as opposed to email/data is very large and subject to interception," he wrote in an email to FoxNews.com. "The need to include enhanced encryption/security of voice is becoming mission critical, even though many users and organizations don't recognize this requirement yet."
In 2013, Germany's Federal Office for Information Security selected Secusmart's SecuSUITE for BlackBerry 10 product to secure classified communications of the top German public officials.
BlackBerry's deal to acquire Secusmart is subject to regulatory approval.
Follow James Rogers on Twitter @jamesjrogers