Big ISPs are cheating us on Internet speeds we pay for, report says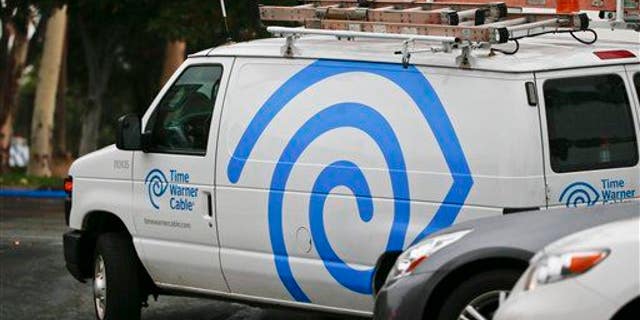 Thanks to new FCC rules put out this year to ensure net neutrality and keep all online data equal, major Internet service providers (think Verizon, AT&T, Time Warner) aren't supposed to hold our Internet speeds hostage.
But that's exactly what's happening, per a study by an Internet activist group, causing a hefty slowdown to 75% of wireline businesses and residences, the Guardian reports.
Battle for the Net's study, which checked out results from 300,000 Internet users, found what the paper calls "significant degradations" on the networks of the five largest ISPs, which means we're paying for traffic speed we're just not getting.
"There is widespread and systemic abuse across the network," says a rep from one of the groups that comprises Battle for the Net. The ISPs are already being forced to react to these net neutrality rules: AT&T was hit with a $100 million fine last week for slowing down Internet speeds of customers with supposedly unlimited data plans, per the Washington Post, while Sprint cut out its "data-throttling" procedure of slowing down speeds of customers also believed to be using an excessive amount of data, CNET notes.
But the ISPs don't think they should be regulated as public utilities are, which is effectively what the FCC decided back in February, and AT&T in particular is fighting back against the "unprecedented" and "unjustified" rules it says is damaging its business, CBS Washington reports.
("Radical" changes are needed to fix our antiquated Internet, a Gizmodo writer says.)
This article originally appeared on Newser: Major ISPs Cheating Us on Internet Speeds We Pay For
More From Newser