Beyonce's Instagram pregnancy photo sets record with millions of 'likes'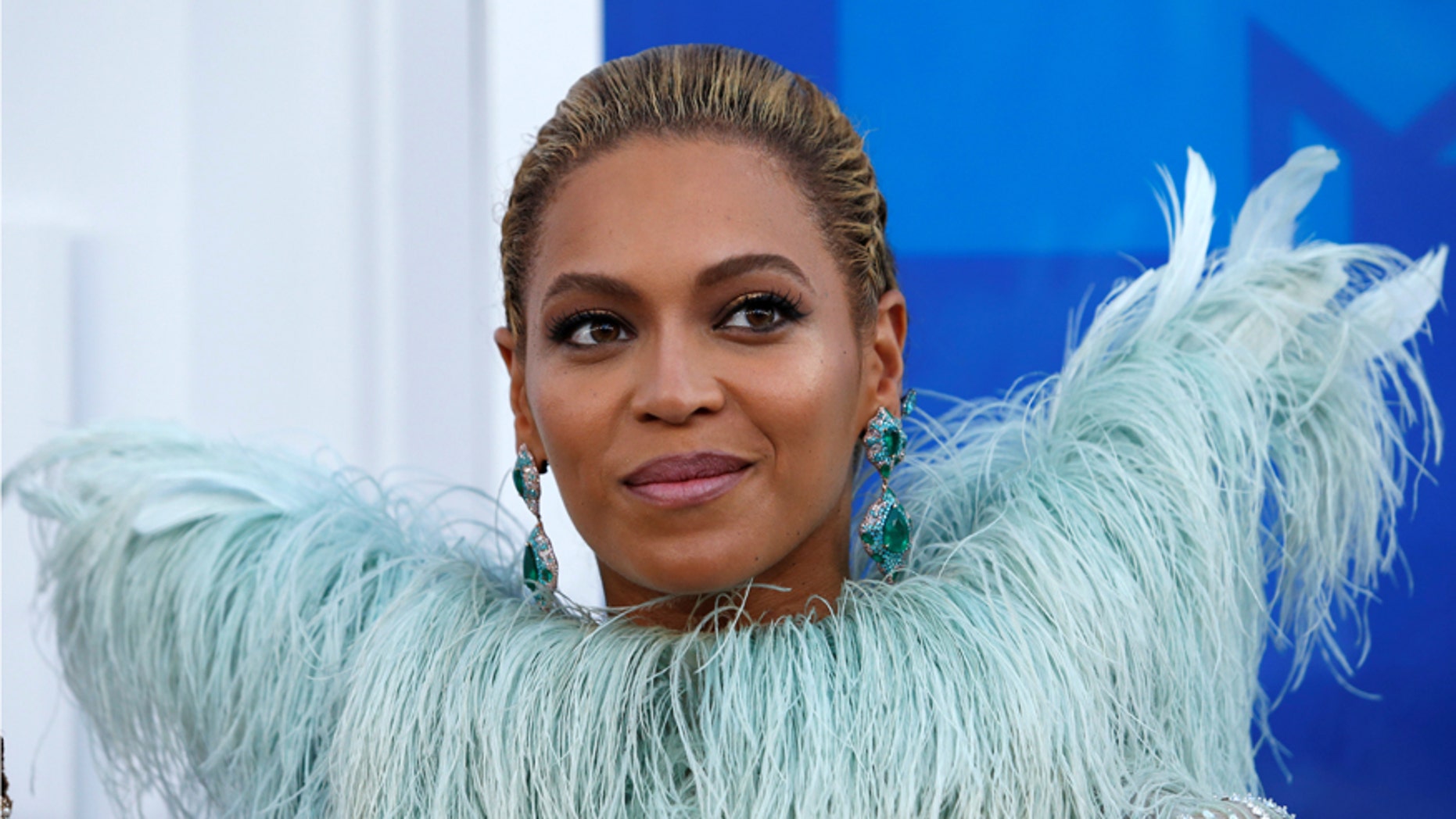 Social media exploded on Wednesday following Beyonce's announcement that she's pregnant— with twins.
Her Instagram post showing herself posing in front of flowers and announcing the pregnancy had been liked an astounding 8.2 million times by Thursday, and garnered hundreds of thousands of comments.
That has reportedly earned Beyonce a record: most liked Instagram post ever, according to Guinness World Records. Before Beyonce's twin's photo, the record belonged to a pic of Selena Gomez sipping a Coke.
Twitter went crazy, too: at peak, people sent 17,000 tweets per minute about the big news.
Half a million Tweets about @Beyonce's surprise #twins announcement. It's been 45 minutes. (Spiked at 17k Tweets per min.) 🍼🍼

— Twitter Data (@TwitterData) February 1, 2017
That dwarfs the amount of tweets referring to Neil M. Gorsuch, President Trump's Supreme Court pick. On Tuesday evening, those tweets peaked at 8,200 per minute, Twitter said.
Beyonce now has an incredibly huge number of followers on Instagram: 93.1 million. Kim Kardashian, for comparison, has 91.4 million followers.