Best laptops for summer 2017: MacBook, HP EliteBook, Asus rank high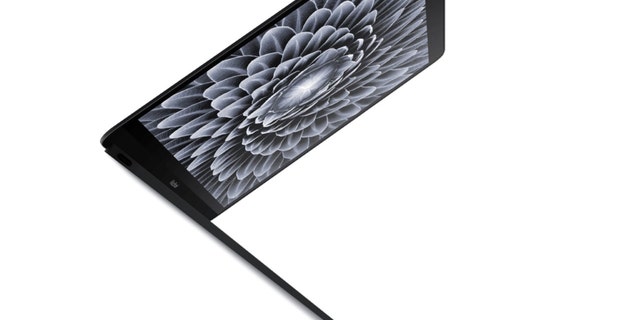 NEWYou can now listen to Fox News articles!
No laptop is problem-free and even some of the top global laptop suppliers ship lemons sometimes. Inevitably, some software programs will cause trouble.
That said, here are some of the best laptops to consider if you're in the market, including ones from Apple, Samsung, HP and more.
Chromebook popularity takes off

Chromebooks are surging in the education market, largely due to their low prices.
The newest Chromebooks are cheap but also fast, stable, secure, and easy to keep up to date via quick, non-intrusive Google updates. Apps include Google Docs, Google Play Music, photo editors, social apps, and basically anything you can access online like Skype or Microsoft Office.
And most software is free.
Of the many Chromebooks out there, here are three to consider: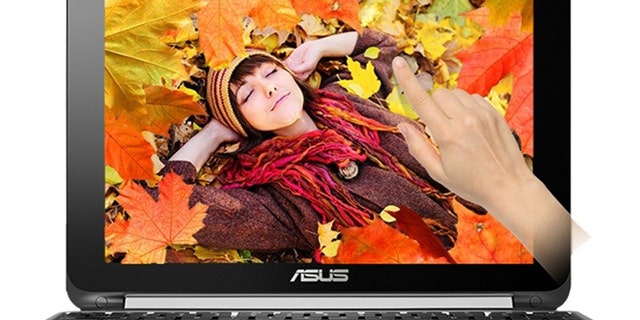 Asus Chromebook Flip C302CA: The $499 laptop has a premium design with solid specs and it invariably gets good reviews.
Samsung Chromebook Pro: This is another entry in a new breed of premium Chromebooks and is available soon.
Prices will start around $550.
HP Chromebook 13 G1: Another in the line of premium Chromebooks, this HP model starts at $499.
It has a premium, all-metal design with a very-high-resolution display.
APPLE IS BEING HURT BY RUMORS AND ITS CEO ISN'T HAPPY
Crave-worthy consumer laptops
This category has lots of good laptops, so it's always a tough call because you invariably leave out other top-notch contenders.
Here are three that stand out. (Note that all laptops listed below come with touch screens.)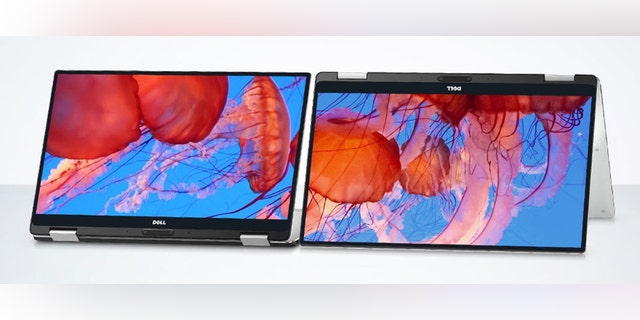 Dell XPS 13 2-in-1: The standard Dell XPS 13 clamshell laptop has always been popular with consumers and businesses.
Dell now has the XPS 13 2-in-1 -- with 360-degree hinge -- that can switch between tablet and "tent" modes. This very-compact and light 13-inch design is almost a steal starting at $999.
HP 13.3-inch Spectre x360: HP's offering has a high-quality aluminum chassis, a display that rotates 360 degrees, an extra-large trackpad and good battery life.
It starts at about $1,090 at HP's website.
Apple MacBook Pro 13 (late 2016): The MacBook is always a good bet.
Apple's latest 13-inch MacBook Pro comes with or without a Touch Bar – a narrow touch-display control strip at the top of the keyboard that dynamically adjusts to the specific task you're doing. The non-Touch-Bar model starts at $1,499 and the Touch Bar version, $1,799.
But note that there are lots of sales at major online retailers, who often knock off between $100 and $200.
Taking care of business
The best laptops for businesses are never cheap and that's the case here.
HP EliteBook X360: HP recently added the X360 to its premium EliteBook line of business laptops. The 13-inch EliteBook X360 is about as good as a business laptop gets.
HP has been building laptops for Fortune 500 companies for a long time and it shows. The Elitebook X360 is sturdy, light, and fast. And has good battery life and an excellent display.
It starts $1,319 on HP's website.
Lenovo ThinkPad X1 Carbon: This Lenovo offering boasts solid performance, stellar battery life, and is very light for a 14-inch laptop (2.5 pounds).
It starts at around $1,300.
Dell XPS 13: The standard clamshell XPS 13 offers a good balance of size, weight, performance, battery life, and price.
Pricing starts at an affordable $799.99.
APPLE MAY GO AFTER VENMO, BUT WHY?
Compact laptops are popular
Small laptops that don't feel like dead weight in your backpack are a niche category but a godsend for some frequent travelers.
Here are some good options.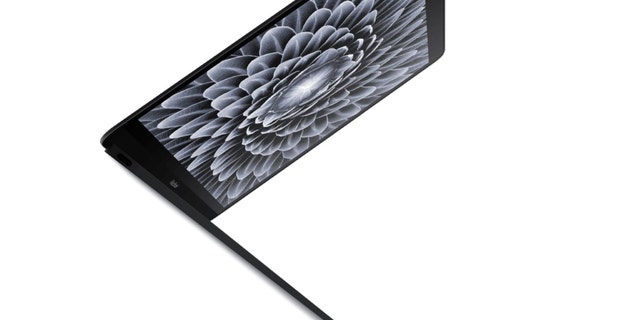 12-inch Retina MacBook: It's only 2 pounds, has an innovative Butterfly keyboard, a gorgeous display, and offers relatively snappy performance for its size.
It starts at $1,299 from Apple but is often discounted, sometimes by as much as $300.
HP EliteBook Folio G1: This is almost as small, thin, and light as the 12-inch MacBook.
The 2.1 pound, 12.5-inch Folio starts at $1,039 from HP but can be often found for less at online retailers.
AMAZON JUST ANNOUNCED THE ECHO LOOK, A NEW CAMERA AND STYLE ASSISTANT
Best gaming laptops
Based on ratings from major review sites, here are three of the best laptops for playing games, all of which sport heavy duty computing power.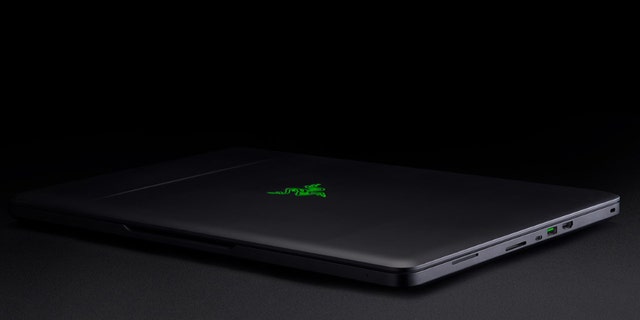 Razer Blade Pro: This laptop packs Nvidia's fastest graphics card in a thin design. Comes with a mechanical keyboard and a 4K-resolution touchscreen – and a high price: typically close to $4,000.
Alienware 13 R3: The high-end model sports a novel OLED display (used on smartphones but rarely on laptops), good keyboard and graphics.
It starts at just under $1,000 from Dell.
Asus ROG Strix GL502: This Asus offering is great at gaming in 1080p, good screen, performance, and sound.
It can be had starting at around $1,200.