Best camcorders at any price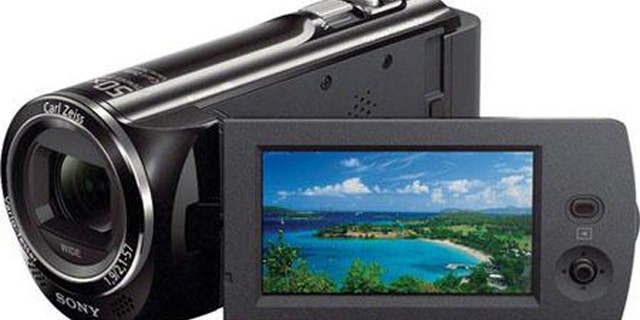 NEWYou can now listen to Fox News articles!
Are you the family documentarian? There are lots of capable full-size HD camcorders to be found this holiday season. Or perhaps you're into extreme sports and like to shoot parasailing, surfing, or skiing videos. Then consider an action cam, like one from GoPro or others.
Most action cams cost between $200 and $400 and full-sized models cost between $500 and $1,600. If price is no object, though, check out Sony's new 4K camcorder: Like ultra HDTVs, it gives you four times the detail of conventional HD models—for a steep $4,500.

We test camcorders for how well they perform in bright light and low light, and we assess the quality of the model's image stabillizer, if they have that feature. Take a look at our suggestions below; these are just some of the models that scored well in our tests. (Click on the links for detailed model information.)
For more on full-size or action models, check out our buying guide and Ratings for camcorders.
$200 or less
$500 or less
$1,000 or less
$1,600 or less
—Terry Sullivan
Copyright © 2005-2013 Consumers Union of U.S., Inc. No reproduction, in whole or in part, without written permission. Consumer Reports has no relationship with any advertisers on this site.