Best Buy website suffers Black Friday crash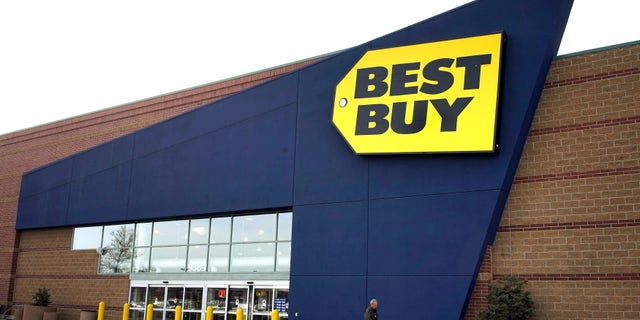 NEWYou can now listen to Fox News articles!
The website of retail giant Best Buy went down following a surge in traffic from mobile devices on Black Friday, one of the busiest shopping days of the year.
The electronics retailer's website was unavailable at 10:43 a.m. ET. A note on the website apologized for the outage and urged customers to "Check back soon." The site was back up by 11:27 a.m. ET.
"A concentrated spike in mobile traffic triggered issues that led us to shut down BestBuy.com in order to take proactive measures to restore full performance," said a Best Buy spokesman, in a statement emailed to FoxNews.com. "Our consumers can return to BestBuy.com in the next several hours to take advantage of today's door busters."
The National Retail Federation estimates that 140 million shoppers will take advantage of Thanksgiving weekend deals in stores and online, with 95.5 million shopping on Black Friday. A survey conducted by Prosper Insights & Analytics for the NRF found that nearly 8 out of 10 18-to-24 year olds may shop over the Thanksgiving weekend. Of those planning to shop, 79.9 percent will shop on Black Friday, up from 71.5 percent planning to do so last year.
Follow James Rogers on Twitter @jamesjrogers