Best budget-friendly laptops, spring 2017: HP, Dell, and Apple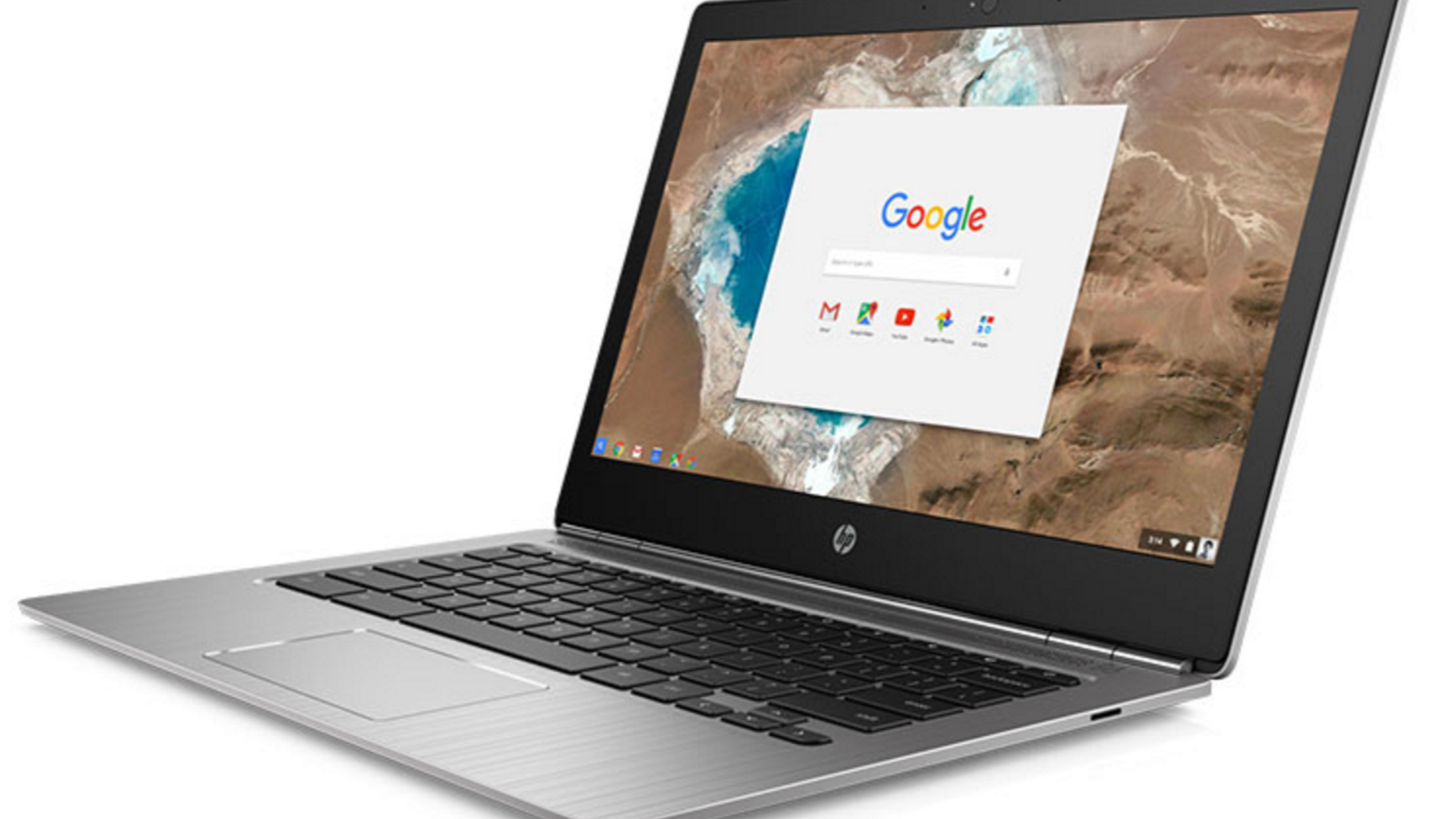 Finding a good budget laptop isn't easy. But they're out there. Here are five lower-cost portables under $800 worth pondering.
Note that these laptops aren't the cheapest of the cheap since rock-bottom pricing is almost never synonymous with quality and durability.
Apple 13-inch MacBook Air: $799.99 The current physical design of the MacBook Air has been around since 2010 and, except for updated processors and other internals, has not changed over the years. But that makes it a tried-and-true MacBook that's still one of the most portable 13-inch laptops on the market at only 3 pounds. And it's almost always on sale these days because Apple doesn't have plans – at least currently – to update the MacBook Air line. A model with an Intel Core i5 (5th Generation) processor, 8GB memory, and a 128GB Flash drive is $799.99 at Best Buy. Note that Best Buy toggles its sales on and off but over time the discounts stay fairly consistent.
YOUR NEXT ANDROID PHONE -- SAMSUNG GALAXY S8 OR GOOGLE PIXEL?
Dell XPS 13 (early 2017): $799.99 The XPS 13 offers a great balance of size, weight, performance, and battery life. To keep the weight down (about 2.7 pounds), Dell uses generous amounts of carbon fiber in addition to aluminum. And an almost-bezel-less display allows Dell to squeeze a 13.3-inch chassis into dimensions that are closer to a 12-inch laptop. Performance is excellent for an ultra-thin design with configurations that come with the latest 7th-generation Intel Core processors. The budget $799.99 model comes with a 13.3-inch 1,920-by-1,080 display, 4GB of RAM, 128GB of storage, and Intel Core i3 7th Generation processor.
HP Chromebook 13 G1. Around $600. Chromebooks are cheap, fast, stable, and avoid the constant, annoying update intrusions that plague Windows and Macs. Think of the Chromebook as an Android laptop that stores almost everything in the cloud (thus the small local storage requirements). Though Chrome OS doesn't support all of the apps you get on Android, Windows, and Mac, the core apps are there, including Google Docs, Google Play Music, photo editors, social apps, and basically anything you can access online like Skype or Microsoft Office. And Google continues to improve the Chrome OS' ability to run Android apps. The HP Chromebook 13 G1 is a surprisingly high-quality, all-metal design with a very-high-resolution 13.3-inch display. With an Intel Core M3 6th Generation processor, 4GB of RAM, and a 32GB solid-state drive it's priced around $600 direct from Hewlett-Packard.
TOP 10 'BREAKTHROUGH' TECHNOLOGIES FOR 2017
And finally, a couple of refurbished laptops that are worth considering. Refurbished laptops are more often than not virtually brand new units that were simply returned by the customer unused or barely used.
HP Spectre 13.3: $789.99 (refurbished). The Spectre line is HP's highest quality consumer laptop. This model is packed with high-end build materials and specs like a 1,920-by-1,080 display, fast 6th Gen Intel Core i7 processor, 8GB memory, and a 256GB solid state drive.
Note that HP sells a variety of refurbished laptops here:
FOR THE LATEST TECH FEATURES FOLLOW FOX NEWS TECH ON FACEBOOK
Acer 14-inch, R5-471T-71LX: $772.99 (refurbished): Lots of top-notch specs including an Intel Core i7 6th Gen processor, 1,920-by-1,080 display, 8GB RAM, and 256GB SSD.