When Samsung alone spends $14 billion in 2013 on marketing, you know it was a big year for tech commercials. From smartphones and tablets to carriers and new devices like smartwatches, the ad war in 2013 was fierce, with giants and upstarts fighting for our shopping dollars. And as is often the case, that war is won or lost in just 30 seconds of airtime.
The most successful TV spots delight, inspire, surprise, or make us laugh—and then often go viral. The ones that bomb make us scratch our head, groan, or just tune out completely. An unsuccessful campaign can even help doom a product (cough, BlackBerry Z10).
Without further ado, here are the best and worst tech commercials of 2013.
1. Best: Nokia, 'Meet the Windows Phone Nokia Lumia 1020'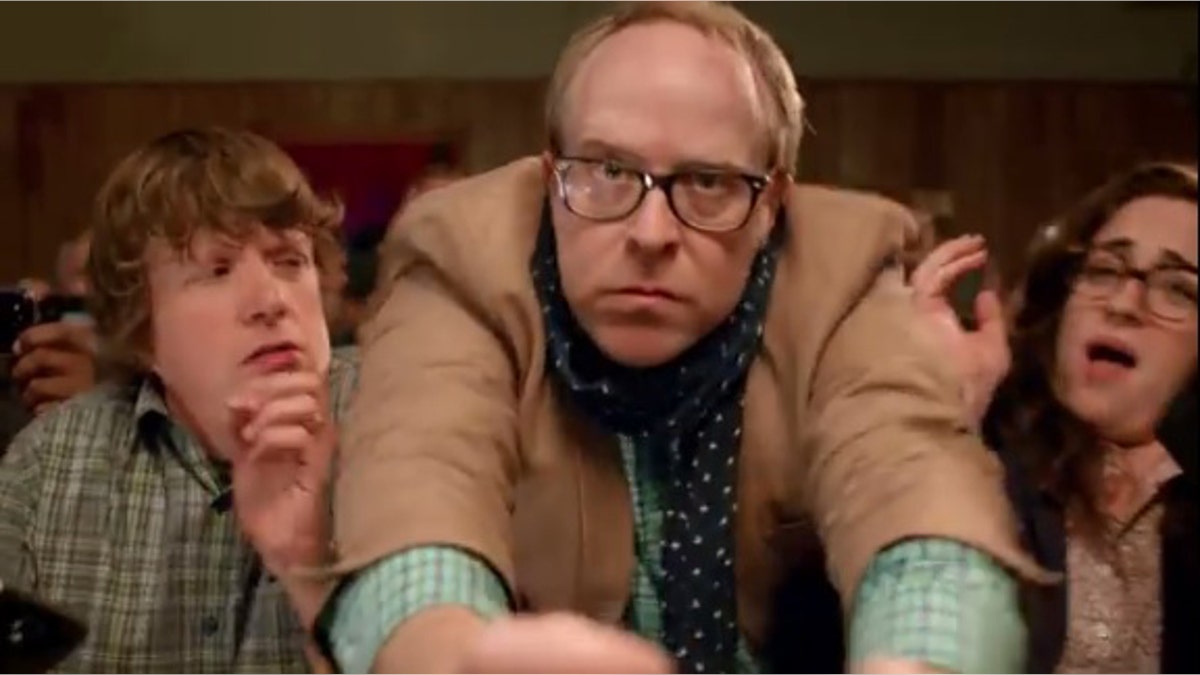 Negative ads normally come off as defensive, but this spot was different. Nokia's Lumia 1020 commercial demonstrated why having 41 megapixels is a worthy feature while dismissing the Galaxy S4 and iPhone. As other parents claw and head-butt one another to get closer to a school play stage, a calmer and hipper Lumia owner captures the action from a distance and zooms in after the fact. My favorite line during the fracas: "2007 called. It wants its camera phone back."
MORE: iPhone 5s vs Nokia Lumia 1020: Camera Shootout
2. Best: Google, 'Nexus 7: Fear Less'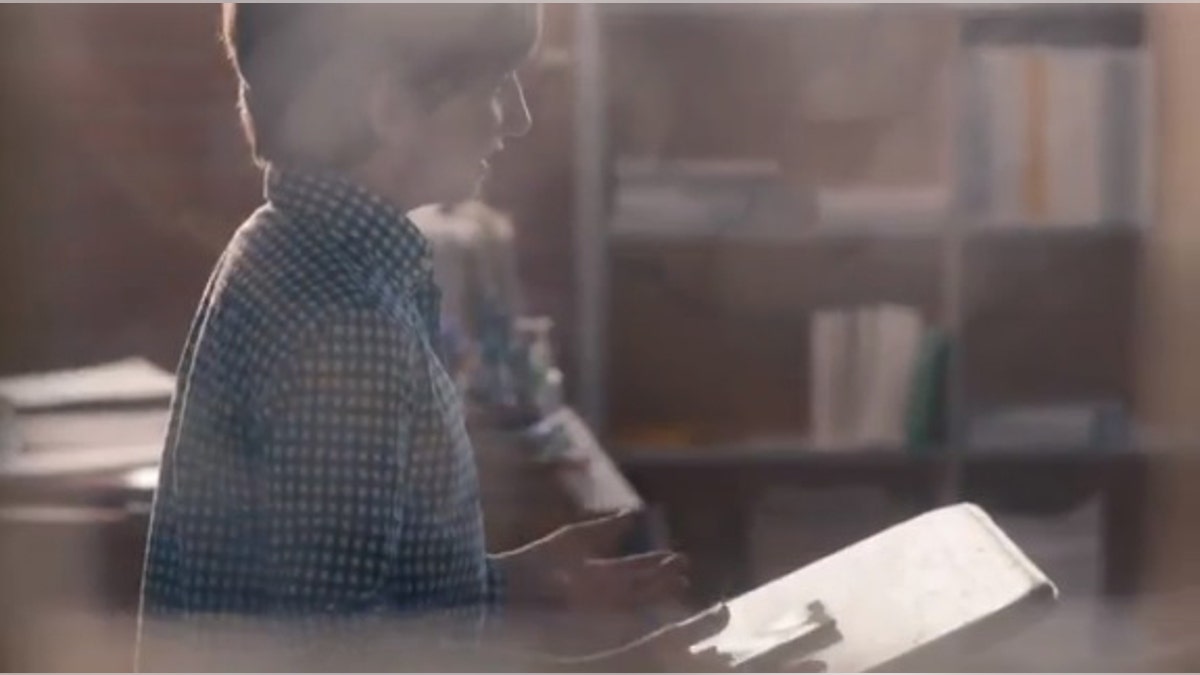 Apple fanboys are not going to like this, but Google did a better job marketing than Apple in 2013, especially when it comes to tugging at those heartstrings. In this "Fear Less" ad, a boy uses the Google voice search feature in the Nexus 7 tablet to help him overcome his fear of public speaking. Then he uses trace typing to look up how to ask a girl out. Cute and very effective.
MORE: Amazon Kindle Fire HDX vs. Google Nexus 7
3. Best: AT&T, 'It's Not Complicated Cutest Grape'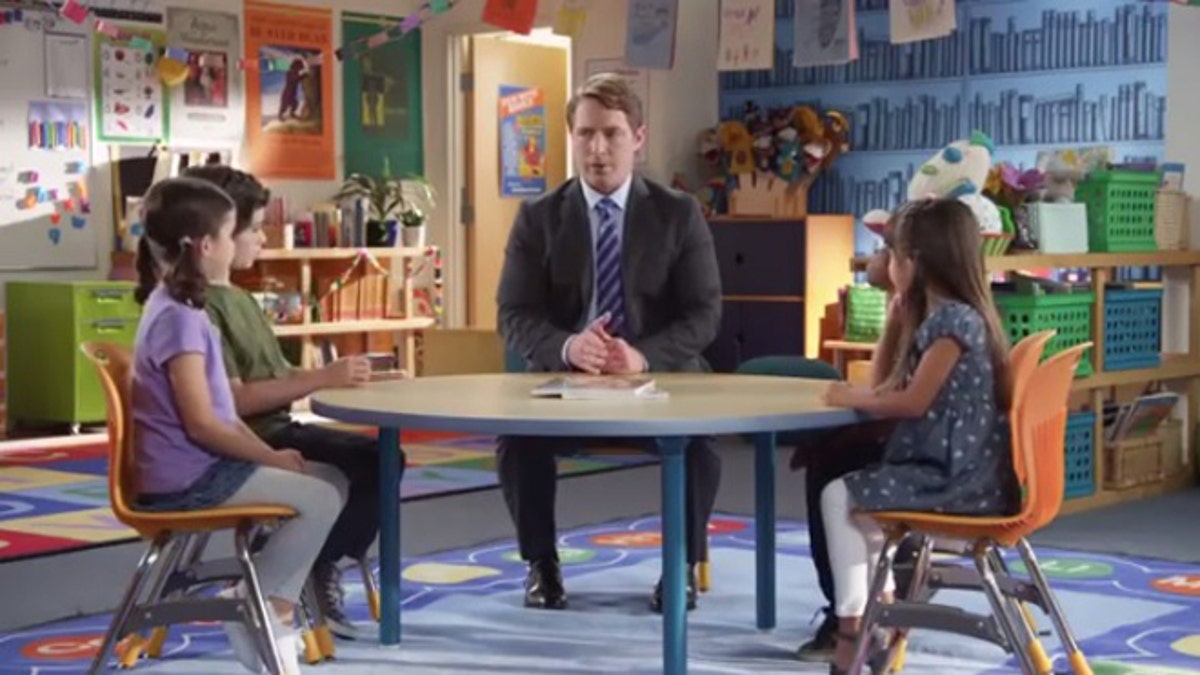 Host: "Are you competing for cutest kid right now?"
Little Girl: "Yes."
Host: "What place are you in?"
Little Girl: "Kindergarten."
If this AT&T commercial doesn't make you feel warm and fuzzy, you have no soul.
MORE: Best Smartphones 2013
4. Best: Samsung, 'Samsung Galaxy Gear: Evolution'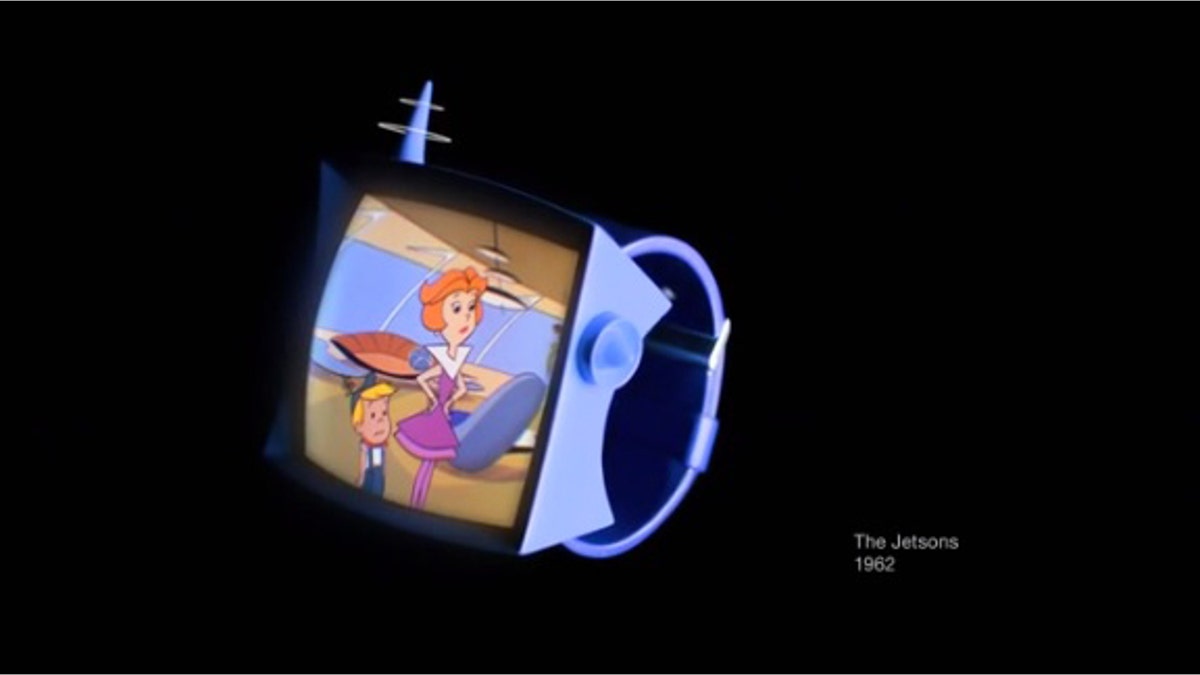 Any commercial that combines communicators from "Dick Tracy," "The Jetsons," "Knight Rider" and "Inspector Gadget" just wins on nostalgia value alone. The Galaxy Gear itself doesn't wow as a smartwatch, but Samsung deserves credit for lending the impression that the next big thing is here.
MORE: 10 Greatest Smartwatches in TV and Film
5. Worst: BlackBerry, 'What BlackBerry 10 Can't Do'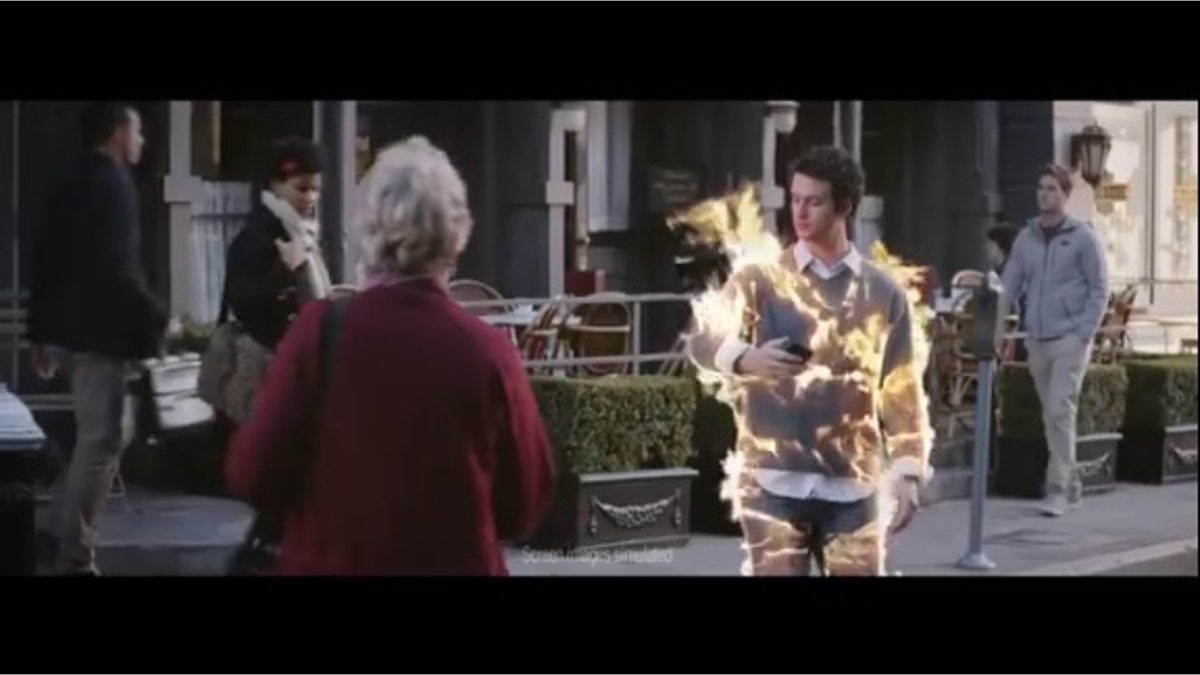 Someone at BlackBerry thought it would be a great idea to blow $3.8 million on a Super Bowl ad that shows a dude on fire and growing elephant legs. Seriously? If you were looking for the one thing BlackBerry 10 couldn't do — sell — this was a pretty good clue.
MORE: 25 Worst Gadget Flops of All Time
6. Worst: HTC, 'Here's to Change'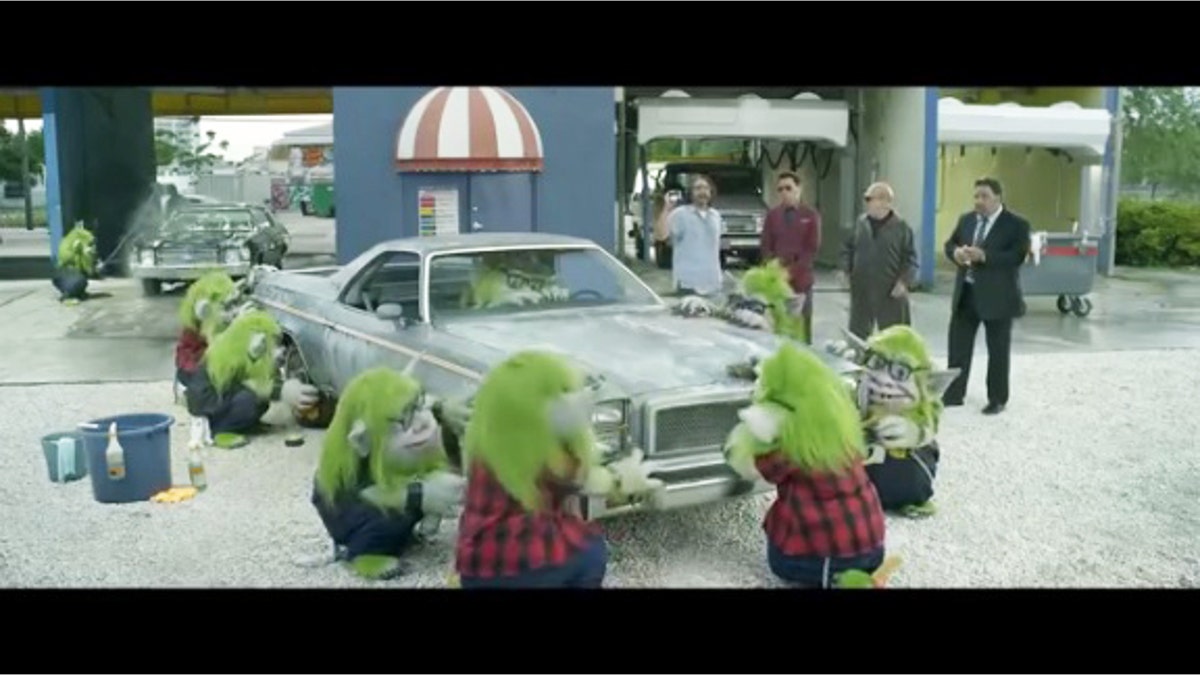 Despite the HTC One being one of the best smartphones of the year, the first comercials for it didn't move the needle. Then the company recruited Robert Downey Jr. for a reported $12 million to star in a bizarre commercial beside car- washing trolls. The message? Here's to Change. Yes, and HTC should definitely change ad agencies.
MORE: Smartphones with the Longest Battery Life
7. Worst: MetroPCS, 'Period Power'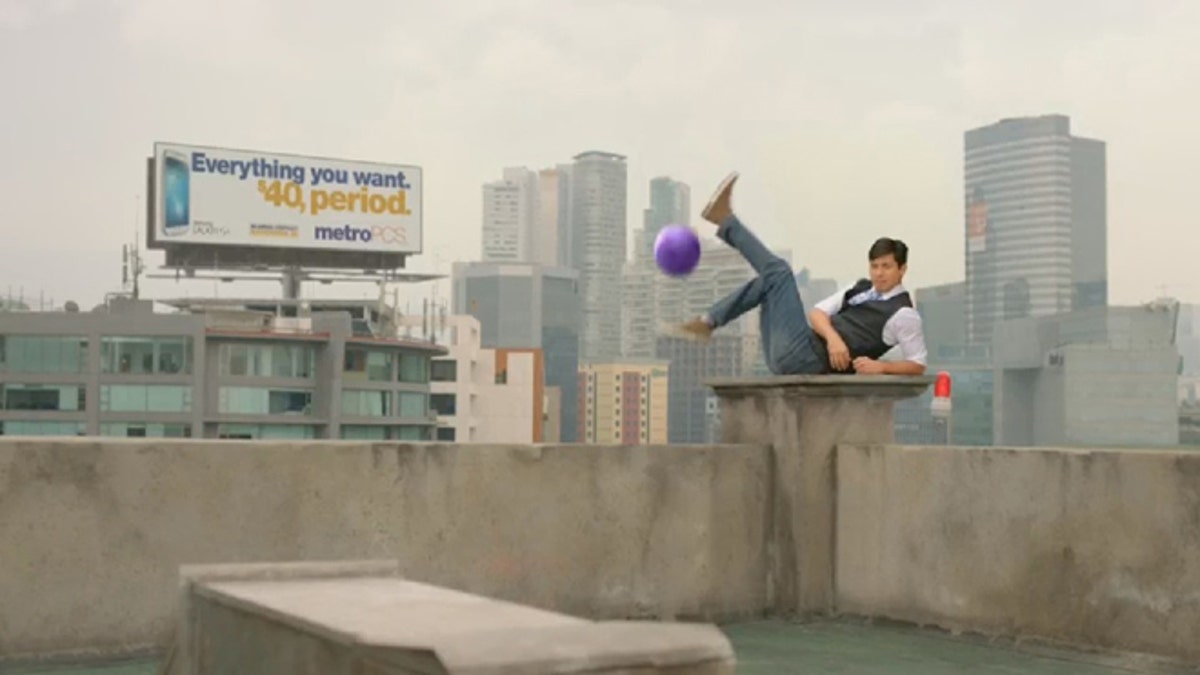 "At MetroPCS, we believe in the power of the period." I'll let this reaction from my wife speak for itself: "MetroPCS obviously has no females employed in the marketing department."
MORE: Best No-Contract Phone Deals
8. Worst: Sony PS4, 'Perfect Day'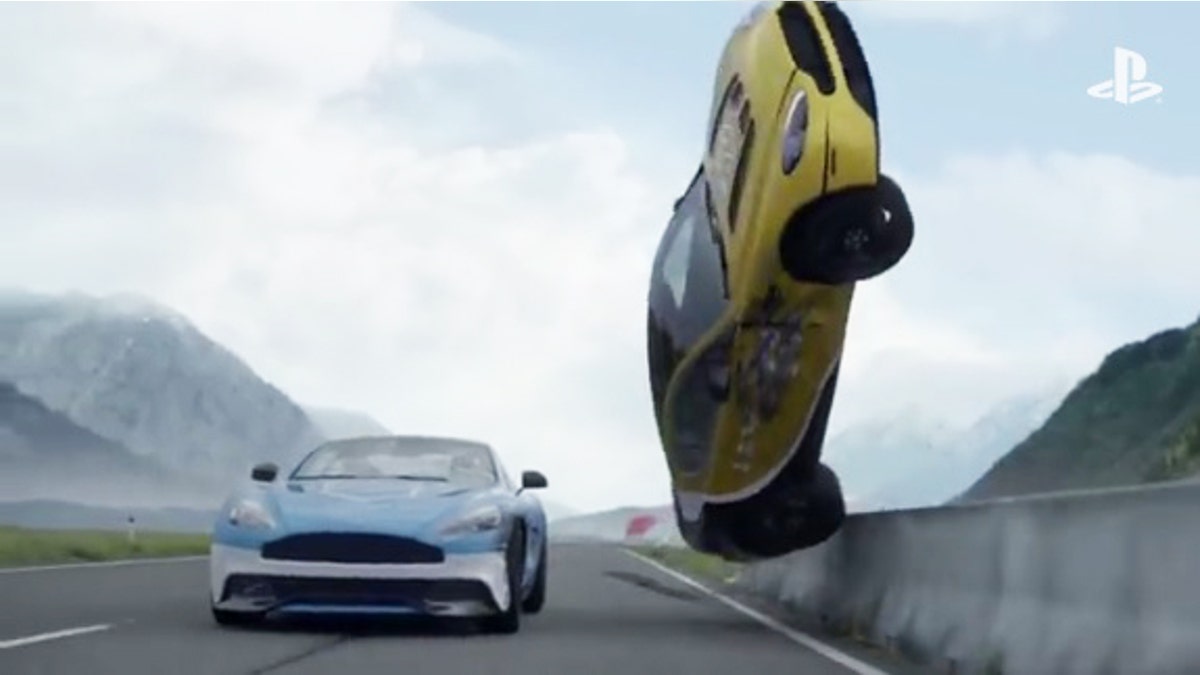 Maybe it's because I'm a parent, but the juxtaposition of buddies destroying each other violently set to a melancholy remake of Lou Reed's "Perfect Day" rubs me the wrong way. You also don't see a single second of game footage. If this is a next-gen console, why am I only seeing live-action shots?
MORE: Top PS4 Launch Games
To see the entire list, check out LAPTOP's 13 Best & Worst Tech Commercials of 2013.