Belgians harness social media to help people affected by Brussels terror attacks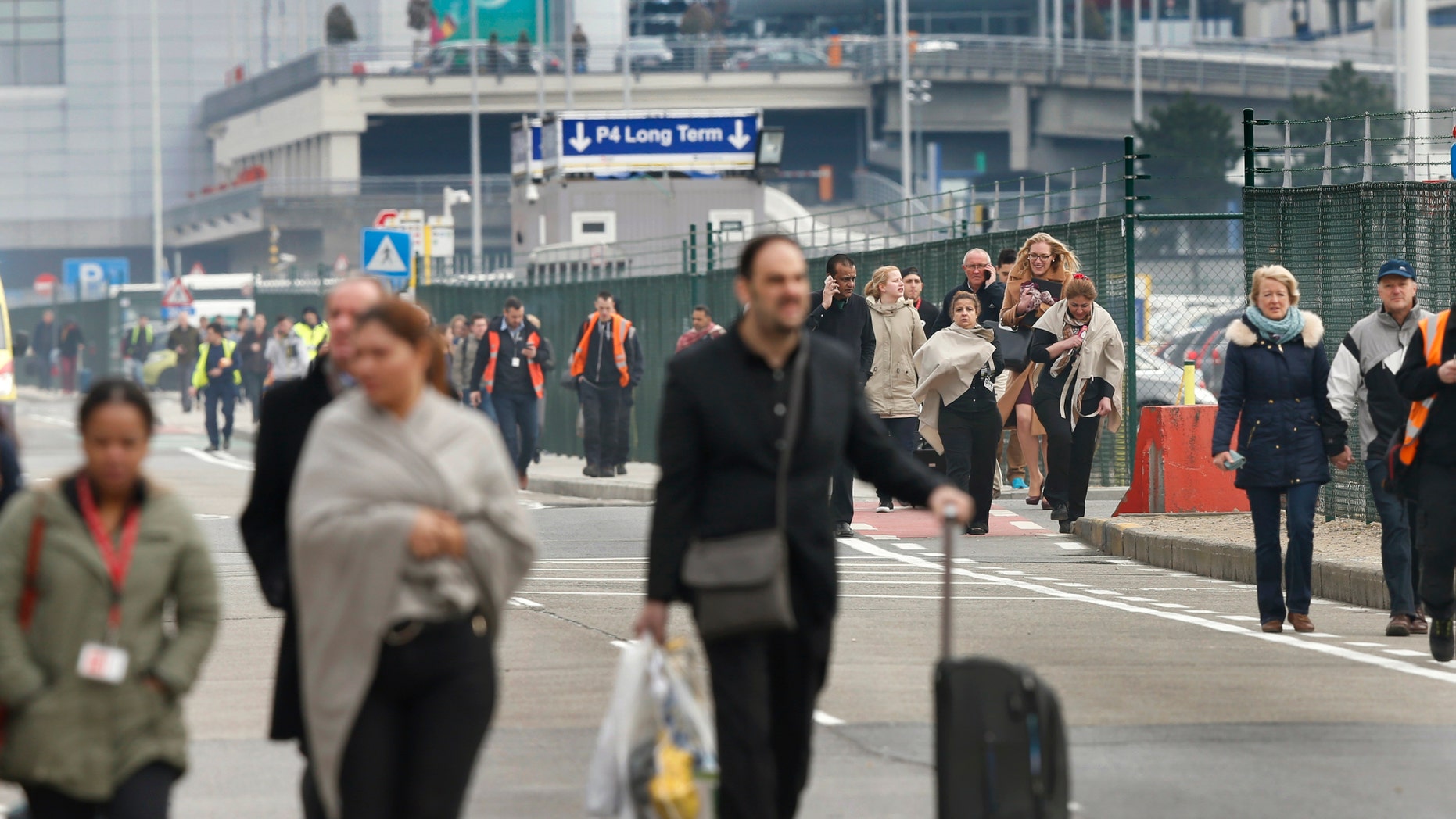 Belgians are using social media to help those affected by the deadly attacks that rocked Brussels Tuesday.
The Belgian capital is reeling after bombings at Zaventem Airport and the metro station in Maelbeek left at least 26 people dead. Belgium raised its terror alert to the highest level, diverting planes and trains and ordering people to stay where they were.
Belgians quickly harnessed social media to help those affected by the attacks, using the hashtag #IkWilHelpen, "I will help" in Flemish. The hashtag #Brusselslift is also being used, as people offer transport to stranded travelers. The Twitter account @BrusselsLift is connecting people who need to travel with drivers who have empty seats.
Related: Parisians harness #PorteOuverte hashtag to help people affected by terror attacks
Similar to last year's Paris terror attacks, the hashtag #PorteOuverte, "Open Door" in French, is also being used to offer shelter to people affected by the attacks.
Facebook also activated its Safety Check feature following the Brussels terror attacks. Designed for times of disaster or crisis, Safety Check lets users in a specific area notify friends and family that they are safe. Users can also check on others in the affected area and mark friends as safe. The social network activated Safety Check following last year's Paris attacks.
The Associated Press contributed to this report.