Barnes & Noble lands $300M Microsoft investment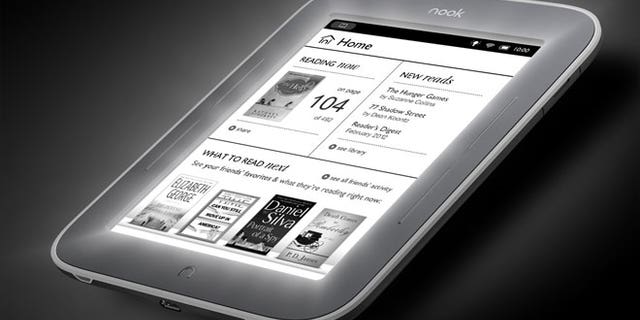 NEW YORK – Microsoft revealed plans on Monday to shell out $300 million to invest in the Nook and college text businesses of Barnes & Noble, sending the struggling bookseller's stock skyrocketing more than 90 percent.
The surprise alliance aims to capitalize on the transformation in the publishing world in favor of rapidly-growing digital text.
As part of the pact, the two companies are forming a new Barnes & Noble subsidiary that will house the Nook and college businesses and after a $300 million investment by Microsoft will have a valuation of $1.7 billion.
The new division, being called Newco for now, will be 82.4 percent owned by New York-based Barnes & Noble, while Microsoft will own the remaining 17.6percent.
The alliance includes a deal to produce a Nook application for Microsoft's Windows 8 operating system.
Read more about the Microsoft/B&N deal at Fox Business.