AT&T Worst-Rated U.S. Carrier, Consumer Reports Says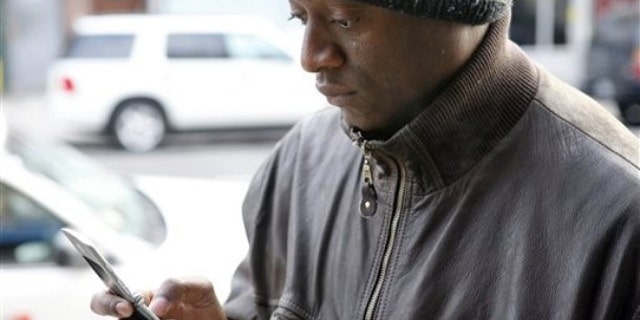 NEWYou can now listen to Fox News articles!
AT&T is once again the worst-rated mobile phone carrier in the US, according to an annual survey from influential ratings publication Consumer Reports.
According to the poll of 58,000 Consumer Reports readers, AT&T was the only carrier to drop significantly in overall satisfaction, with iPhone users "much less satisfied" with their carrier and data service compared with smartphone owners from other carriers.
The news is grim for AT&T, which has been slapped with the dismal rating for two consecutive years. The mobile company upped its wireless spending by $2 billion this year in an effort to correct its weaknesses, an initiative that did little to juice its rating.
Even worse, AT&T now faces potential competition from rival Verizon for the iPhone, which has been sold exclusively through AT&T since introduced by Apple three years ago.
"Our survey suggests that an iPhone from Verizon Wireless, which is rumored, could indeed be good news for iPhone fans," Paul Reynolds, electronics editor for Consumer Reports, said in the publication's electronic blog.
Read more at Fox Business.