AT&T Customers Targeted by Hack Attack, Company Says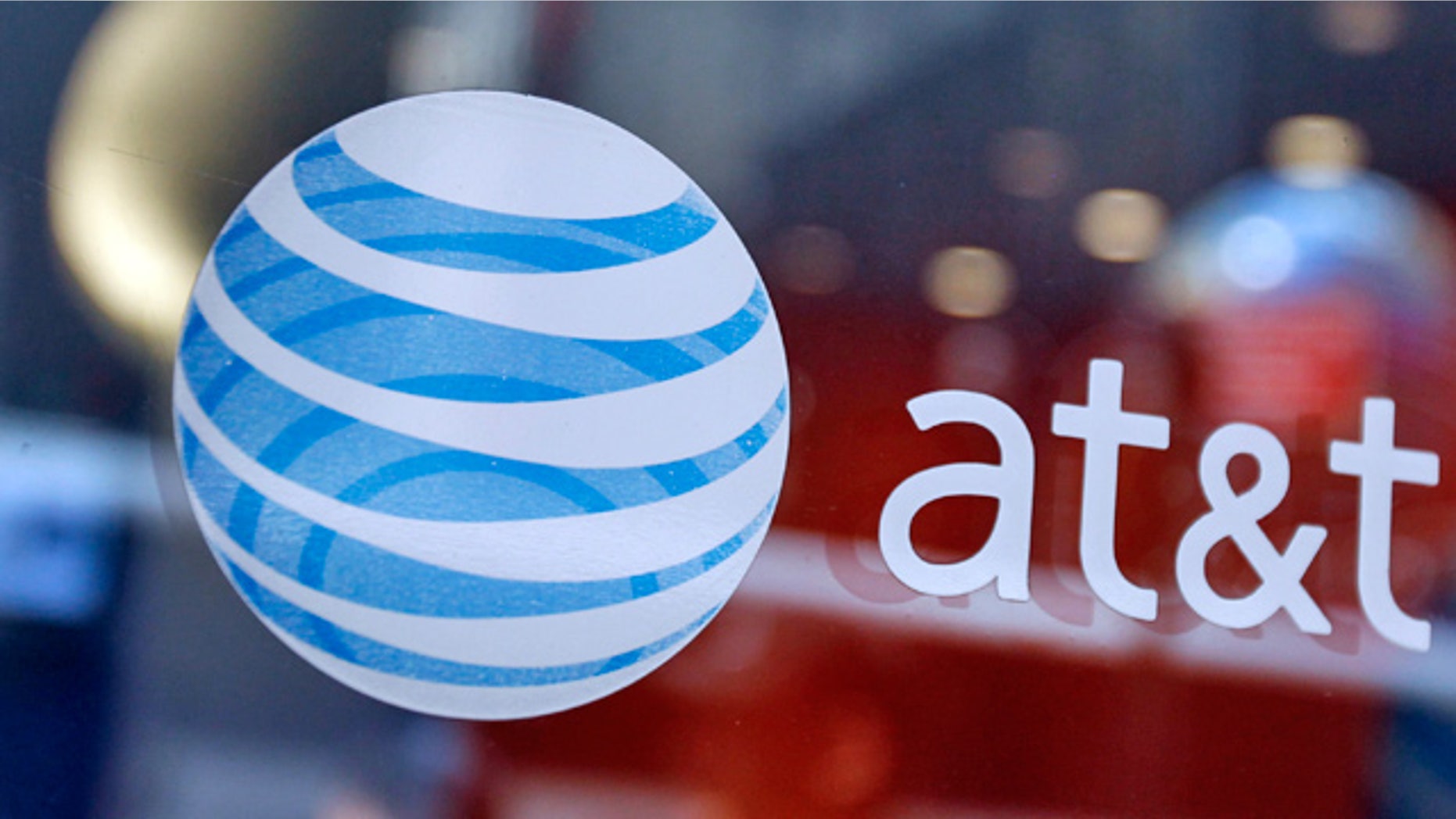 A handful of AT&T customers were targeted Monday by an organized hacking attack that was ultimately unsuccessful, a company spokesman tells FoxNews.com.
"We recently detected what could have been an organized attempt to obtain information on a number of customer accounts," AT&T spokesman Mark Siegel told FoxNews.com. "The people in question appear to have used 'auto script' technology to determine whether AT&T telephone numbers were linked to online AT&T accounts."
Fewer than 1 percent of customers were targeted, Siegel said, all unsuccessfully. The identity of the party or parties that targeted the AT&T customers has not yet been determined, Siegel told FoxNews.com.
"No accounts were breached and our investigation is ongoing to determine the source or intent of the attempt to gather this information. In the meantime, out of an abundance of caution, we are advising the account holders involved.
A brief network outage this morning affecting some customers in New York was unrelated, Siegel said.