Atari's new console does much more than just video games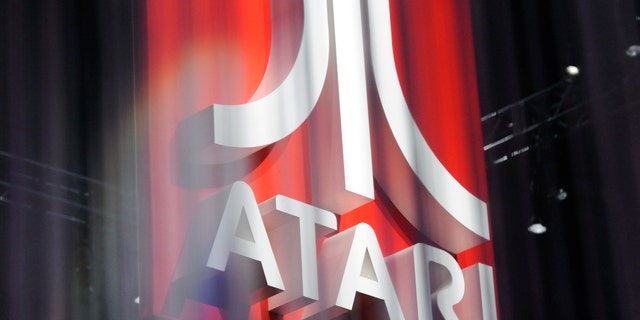 Atari has released more details about its upcoming video game console — and it's a long way from the pioneering 2600 model that made Atari famous in the 1970s.
The forthcoming Ataribox, whose retro body will be encased in "real wood," will run on a Linux-based operating system and promises "a full PC experience for the TV" that can handle streaming, apps, social media, web browsing and music, Atari said Tuesday.
"Most connected TV devices have closed systems and content stores," Ataribox general manager Feargal Mac said in a statement. "Ataribox is an open system, and while our user interface will be easy to use, people will also be free to access and customize the underlying OS."
Ataribox owners will receive a console that is pre-loaded with all-time classic video games, as well as the capabilities to play the newest offerings from modern video game creators.
The Ataribox will cost between $250 and $300, which means it will be in the same price bracket as the Xbox One and PlayStation 4.
The console will forego the traditional development process, and instead be made available first on the crowdfunding platform Indiegogo. Its campaign is expected to go live before the end of fall, and the console is slated for a global launch in spring 2018.
According to Atari's Mac, the decision to sell the new console on Indiegogo was made due to the platform's presence in over 200 countries, which will allow the console to "reach and involve as many Atari fans around the world as possible."
This story originally appeared in the New York Post.