'Atari Vault' offers gamers a blast from the past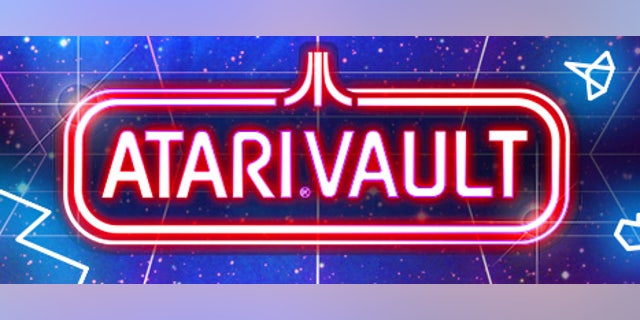 Desktop gaming platform Steam is offering a host of retro Atari titles via its Windows-based "Atari Vault" game.
Gamers can access 100 classic Atari 2600 and arcade game titles via "Atari Vault," including "Asteroids," "Centipede," "Pong" and "Missile Command". "Relive the Golden Age of Gaming with 100 of the most iconic Atari games from the 70's and 80's," explains Steam, on its website. "All of these titles are lovingly ported into one single game."
Related: UN turns to "Angry Birds" character to rally support in climate change fight
Steam has also given a modern gaming twist to the retro games by adding online and local multiplayer capabilities. "Atari Vault" works with users' keyboard and mouse, the Steam Controller handset and other compatible controllers, according to Steam. "No longer will you be able to blame a sticky trackball for your Missile Command failures," quipped Steam, adding that gamers can plug in their own trackball.
The gaming platform is offering an introductory 15-percent off promotion on "Atari Vault," which is priced at $16.99. The promotion ends March 31.