Artist Richard Prince sells people's Instagram images for $100,000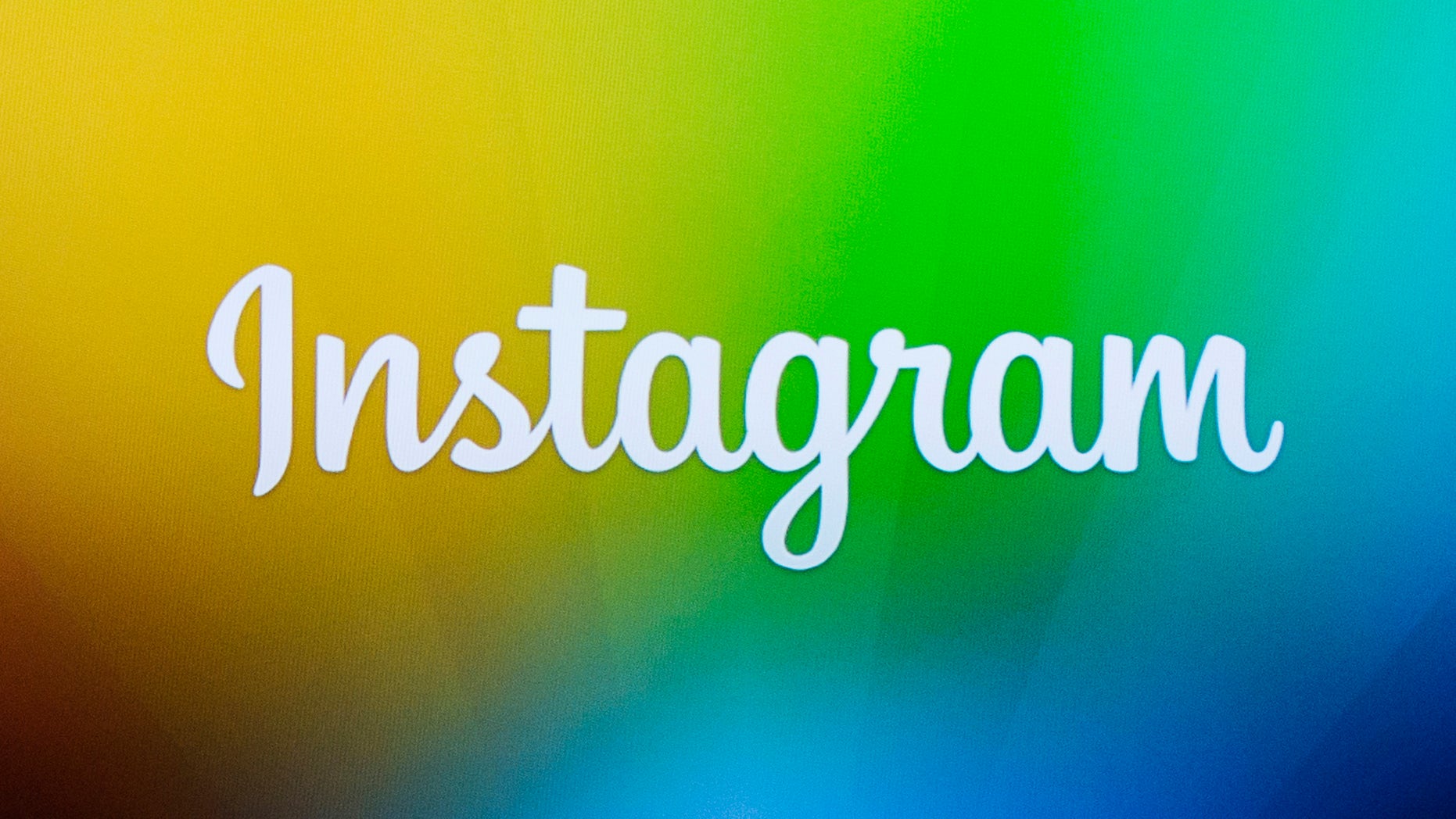 What if you found out that a photo you posted to Instagram was just sold for up to $100,000 at one of New York's premier art galleries? What if you then found out that a well-known artist took a screen shot of that same image, repurposed it with some alterations and without your permission, and then sold it at that sky-high price? Instagram user Doe Deere says that is exactly what happened to her.  Doe Deere, whose photo of herself outfitted like the doll she is holding – complete with bright blue hair — was sold at the Frieze Art Fair in New York.
"No, I did not give my permission and yes, the controversial artist Richard Prince put it up anyway. It's already sold ($90K I've been told) during the VIP preview," Deere wrote in an Instagram post that showed Prince's print of her photo on display. "No, I'm not gonna go after him. And nope, I have no idea who ended up with it!"
This kind of controversy is nothing new for Prince. From September through October 2014, New York's Gagosian Gallery showed "New Portraits," an exhibition of 38 works by Prince, which were all portraits that featured images taken from other people's Instagram accounts. None of the images were acquired with these people's permission, reports PetaPixel.
Each work was sized at 48 by 65 inches, including a screenshot of the social media posts along with a message from Prince – the last word on each piece.
Prince's work has drawn harsh criticism from some in the art world. Artnet published a piece called "Richard Prince Sucks" during the Gagosian show.
"Short story short: There's no reason for the reproductions to exist, except to make Prince a little cash," according to the scathing artnet piece. "This makes the show exceptionally vapid. Don't go see it. Don't ever buy the work."
Back in 2014, Prince settled a copyright suit with photographer Patrick Cariou. The settlement was a conclusion of a five-year case in which Cariou had sued Prince over using photographs he took of Rastafarians as the foundation for a series of paintings Prince sold for millions. Prince argued that his work falls under the fair-use exceptions to federal copyright protections, reported the New York Times. Ultimately an appeals court found that out of the 30 works in Prince's series, 25 fell under the fair use exception, while five works "were sent back to the lower court for a determination." The terms of the settlement over those five pieces were not disclosed publicly.
For Prince, this kind of work dates back to his origins as an artist.
He started out in the late 1970s working for Time Life, where his job "was to tear up the magazine and give the editorial parts to the people who wrote the articles," he told Rush Magazine in an interview.
After this process, he would be left with a series of disconnected images, and Prince said that he "started to think, rather than make a collage, I would return them to their former self and make a photograph of them."
FoxNews.com was unable to contact Prince for comment on this story.