Art imitates life: Kim Kardashian 'loses' giant bling for latest mobile game installment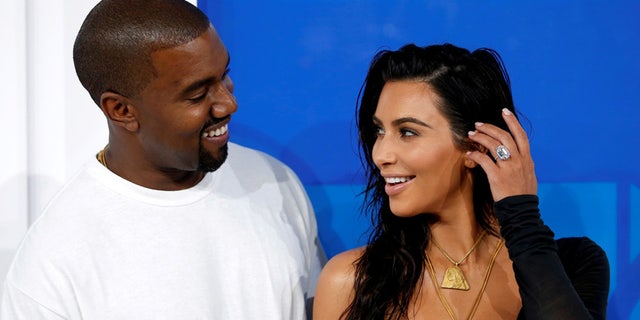 TMZ reported Tuesday that reality star Kim Kardashian is missing her iconic giant ring in the recent installment of the free mobile game "Kim Kardashian: Hollywood."
KIM KARDASHIAN ROBBERY STORY RAISES SOME EYEBROWS
In the game, which is devleoped by Glu Mobile and available free of charge on mobile devices, the character Animated Kim now sports a different, smaller ring. This is presumed to replace the $4 million second engagement ring she once sported both in real life and the game.
The real Kardashian's ring generated buzz after rapper Kanye West gave it to her and she shared it on social media. Kardashian was then separated from said ring last fall in a widely-reported Paris hotel robbery.
Additional valuables were stolen during the heist, to the tune of roughly $10 million in losses.
KIM KARDASHIAN GAME PROVING A HUGE MONEY MAKER
TMZ reported that the smaller ring is not merely a coincidence: "Our sources say the game always tries to maintain a similar story line to the happenings in Kim's real life -- so the diamond ring on virtual Kim just didn't make sense."