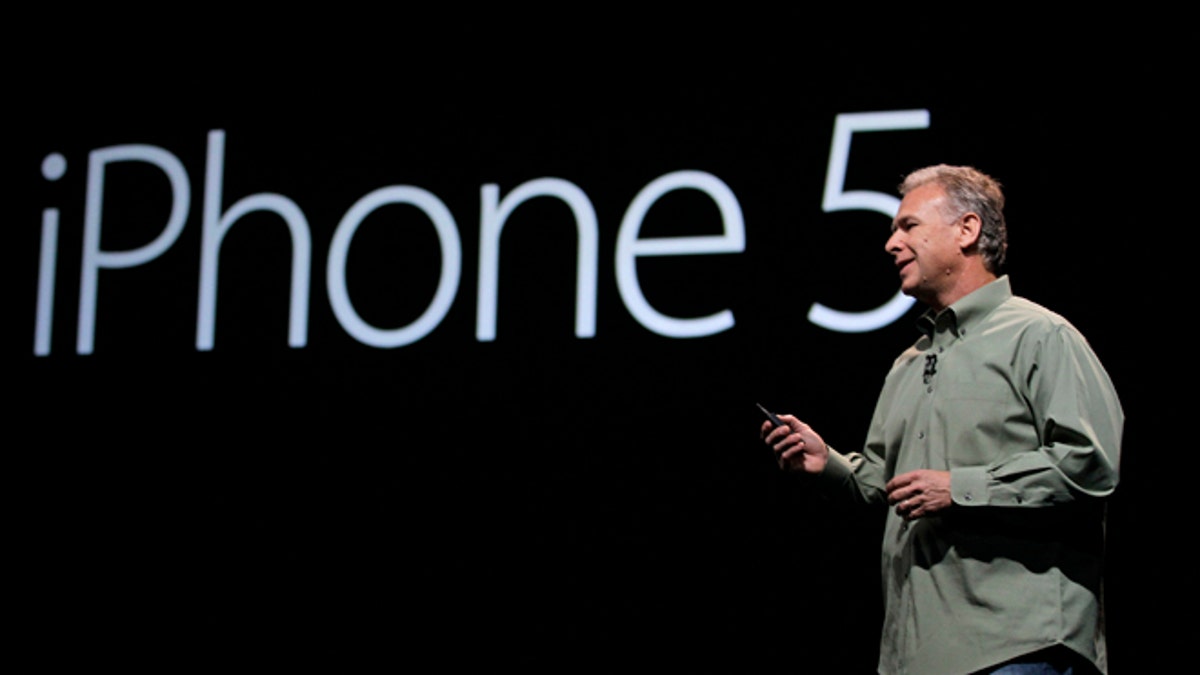 In a rare interview a day before Samsung's launch of a new flagship smartphone, Apple marketing chief Phil Schiller on Wednesday played down the expected competition from the device. He also discussed how he believes products that run Google's Android software, such as Samsung's phone, are inferior to Apple's iPhone.
Schiller shared data on the iPhone's popularity and said Apple's own research shows that four times as many iPhone users switched from an Android phone than to an Android phone in the fourth quarter.
[pullquote]
His remarks come as Apple has been gently suggesting similar messages in recent months as competitors such as Samsung have been gaining buzz—and market share.
Schiller, Apple's senior vice president of world-wide marketing, also said that Android users are often running old operating systems and that the fragmentation in the Android world was "plain and simple."
He added that "Android is often given as a free replacement for a feature phone and the experience isn't as good as an iPhone."
The executive said the Android devices suffer in part because different elements come from multiple companies, whereas Apple is responsible for all its mobile hardware and as well as its iOS operating system.
"When you take an Android device out of the box, you have to sign up to nine accounts with different vendors to get the experience iOS comes with," he said. "They don't work seamlessly together."
Read more of Schiller's comments in The Wall Street Journal.