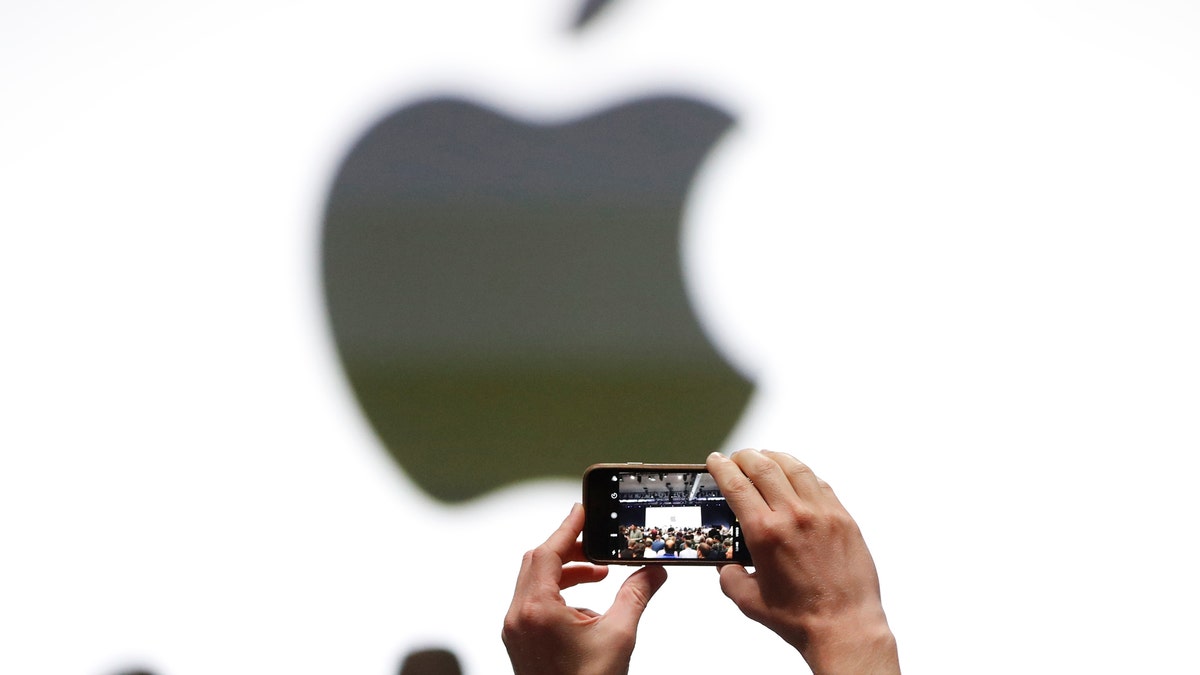 Apple has tweaked its statement regarding battery replacements for older iPhones, and that's a good thing if you're finding that your device struggles to make it through the day (or feels sluggish as a result). You can now get a discount on an out-of-warranty battery replacement from Apple immediately, rather than having to wait for the lower price to roll out next year.
The company initially published a statement on December 28, apologizing for its decision to slow down older iPhones in an attempt to keep them from crashing when the devices' aging batteries can't handle their energy demands.
"About a year ago in iOS 10.2.1, we delivered a software update that improves power management during peak workloads to avoid unexpected shutdowns on iPhone 6, iPhone 6 Plus, iPhone 6s, iPhone 6s Plus, and iPhone SE. With the update, iOS dynamically manages the maximum performance of some system components when needed to prevent a shutdown. While these changes may go unnoticed, in some cases users may experience longer launch times for apps and other reductions in performance," Apple wrote.
As part of its statement, Apple also indicated that it would drop the price of an out-of-warranty battery replacement from $79 to $29. The company also said that it is planning to add new features in an upcoming iOS update to better illustrate whether an older device's battery was affecting its performance.
This announcement had some unanticipated consequences—namely, the launch of multiple lawsuits against Apple. And it's possible that Apple has sensed continued frustrations from its customers over the issue, as it has since edited its apology page to make the new battery-replacement pricing available now, rather than January of 2018.
Apple confirmed the earlier pricing availability in a statement provided to Axios.
"We expected to need more time to be ready, but we are happy to offer our customers the lower pricing right away. Initial supplies of some replacement batteries may be limited," reads Apple's statement.
Apple's modified pricing for out-of-warranty battery replacements will be available throughout December 2018. It's unclear what Apple is planning to do after that point—whether the company will continue to offer the lower price, move back to the original price, or find some happy middle ground for those suffering from older battery woes.
(And if Apple bumps the price back up for battery replacements, it's possible that other third-party battery-replacement services might step in to help out.)
This article originally appeared on PCMag.com.