Apple Watch: Countdown to March 9 event begins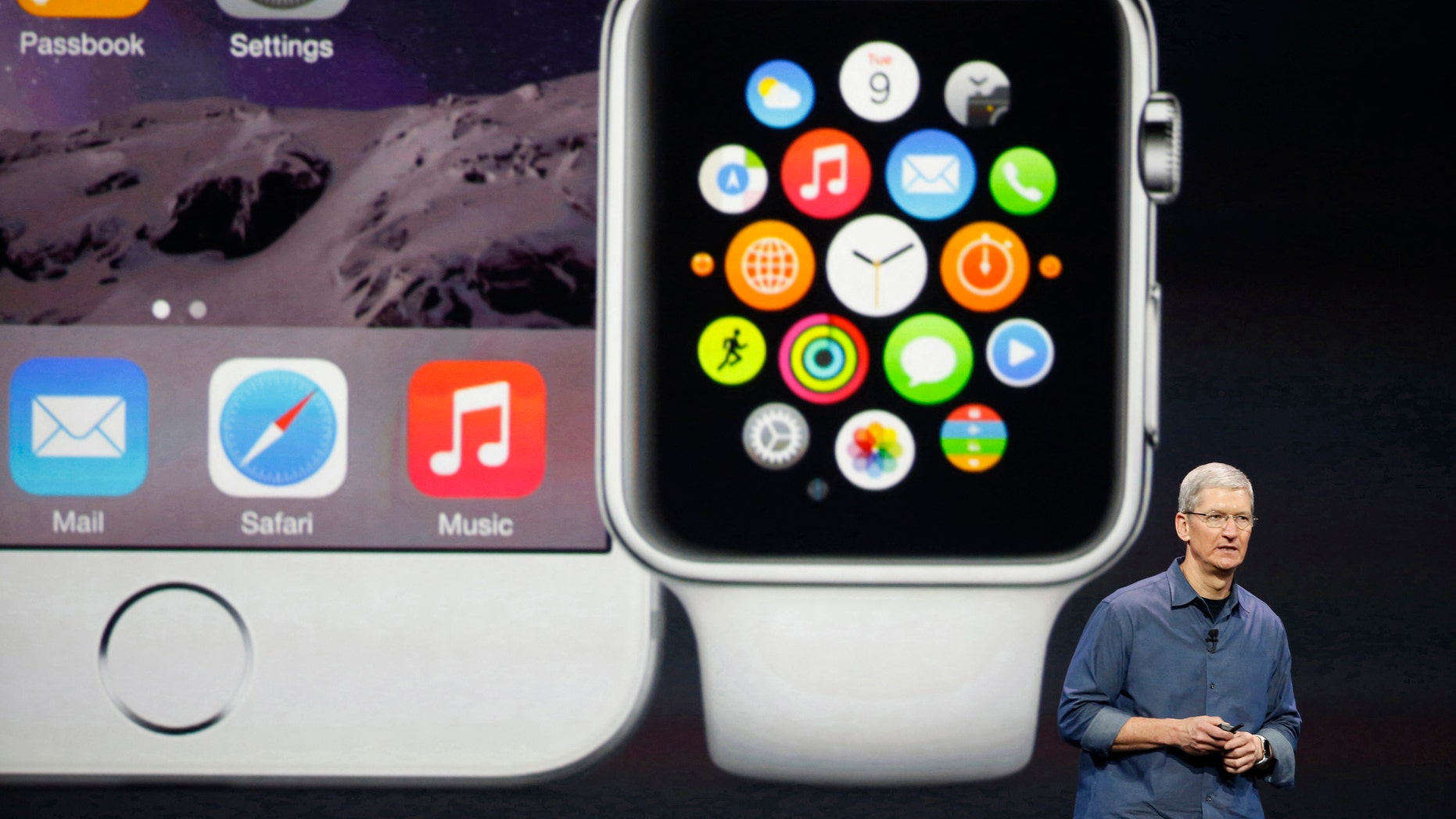 An Apple invite entitled "Spring Forward" is likely a not-so-subtle hint that the long-awaited Apple Watch is about to arrive.
The company sent media invites Thursday for an event in San Francisco on March 9, where it is expected to disclose more details about Apple Watch – the most significant product from the consumer electronics giant since the iPad.  It was first announced back in September.
Spring Forward is a reference to Daylight Savings Time.   The event, which will be streamed live, will take place at the Yerba Buena Center for the Arts Theater in San Francisco.
After Apple reported earnings in January, CEO Tim Cook said, "development for Apple Watch is right on schedule and we expect to begin shipping in April."
"Developers are hard at work on apps, notifications and information summaries… all designed specifically for the Watch's user interface," Cook added.
Apple has revealed almost no details about pricing, only stating that it will have a starting price of $349.  So, expect the company to provide more details including model-specific pricing and availability.  And expect plenty of demos of software running on the device.
There will be three models; Watch, Watch Sport, and Watch Edition.  Health and fitness monitoring - the meat of the wearables market - will be among the core applications.
Some of the standout features that Apple has been promoting on its Watch website include:
Digital Crown: On mechanical watches, the crown is used to set the time and date and to wind the mainspring.  But Apple Watch uses it to magnify content – since pinching to zoom is impractical on such a small display.  
Display: On most of Apple Watch models, the Retina display is laminated to "a machined and polished single crystal of sapphire." Next to diamond, sapphire is the hardest transparent material.  
Touch: In addition to recognizing touch, Apple Watch senses force, so it can distinguish between a light tap and a deep press, which triggers access to a range of contextually specific controls.  Apple calls it the most significant new sensing capability since Multi‑Touch. 
Haptic Feedback: Alert and notifications can "tap" you on the wrist – a tactile sensation that's different for each kind of interaction, according to the company