Apple to follow Samsung's lead in curved-display future, analysts say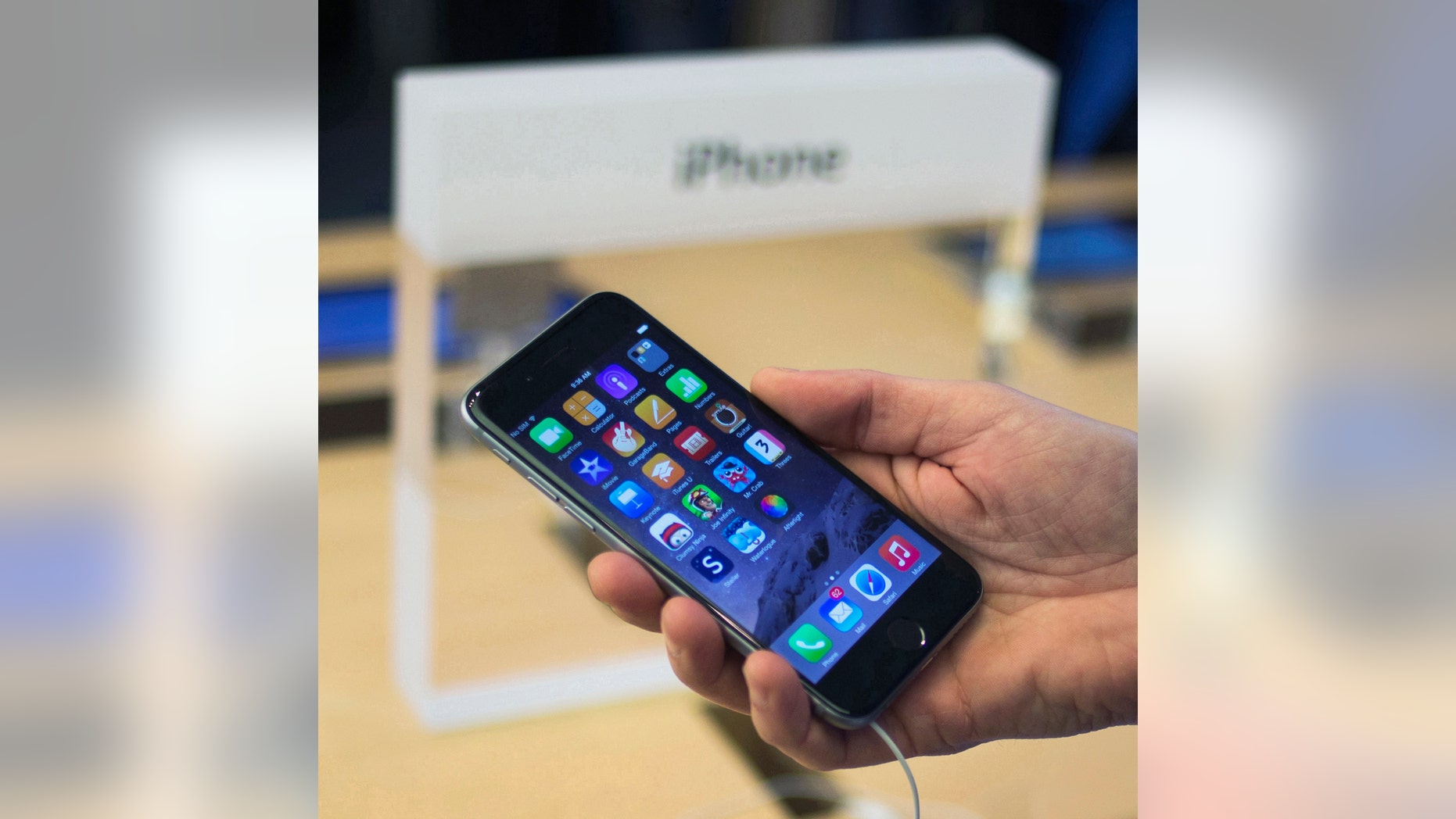 Apple appears to be following Samsung into a future of curved displays and foldable phones.
Samsung has set the high-water mark for high-end smartphone designs this year with the curved-screen Galaxy S7 Edge and Galaxy Note7. But Apple appears ready to follow suit in 2017. The reason is simple: the OLED displays used on those phones have surpassed liquid crystal display (LCD) technology – which Apple currently uses.
OLED displays, in addition to certain image quality advantages over LCDs, can be made into flexible and curved screens. The curves not only make for a cool-looking device but allow bigger "phablet" phones to use display space more efficiently. And OLED displays also can be made into foldable devices.
Apple's first curved iPhone
Apple will launch at least one curved iPhone in 2017, according to a report this week in Nikkei, a Japanese business daily. That report highlights Apple's reliance on Samsung – its largest competitor in smartphones – as a supplier of these displays. The screens will be "supplied exclusively by Samsung," said David Hsieh, Senior Director for Displays at IHS Markit Technology, a marketing research firm, speaking to Nikkei. Other 2017 iPhone models, however, will still use more conventional LCD screens, according to the report.
Hsieh told FoxNews.com in an email that the comments were an "estimation…according to our display research intelligence."
Other analysts contacted by FoxNews.com said that Samsung is setting aside a large chunk of OLED display capacity specifically for Apple, possibly for more models. "Samsung will have the capacity to supply flexible [curved] OLED displays for all 2017 iPhones," said Raymond Soneira, a display expert and president at DisplayMate Technologies.
Soneira argues that launching different iPhone lines in 2017 – divvied up between LCD and curved OLED tech -- "would be incredibly difficult" because of the disparate hardware and software required for the two technologies.
Whatever the case, Samsung should be in a position to supply tens of millions of OLED displays to Apple, according to Barry Young, CEO of the OLED Association, based in Austin, Texas. Samsung will ramp up production for Apple in September of 2017 and by the end of 2017 Samsung will have enough capacity to 'meet the Apple demand in 2017' when it introduces the "iPhone 8," Young told Foxnews.com in an email.
Young added that Samsung is adding a lot of production – including a separate "fab" or fabrication facility – for OLED displays that will be "dedicated to Apple" in 2017.
But Apple's exclusive reliance on Samsung may be short-lived, according to Hsieh. Apple may come up with more "cutting-edge designs" for OLED iPhones in 2018 when other suppliers, including LG Display and Japan Display Inc., could begin to supply OLED panels to Apple. Japan Display Inc. has been a major LCD supplier to Apple and is now trying to shift to OLED displays.
An iPhone that becomes an iPad?
Hsieh also expects Apple to bring out foldable iPhones in 2019, including a 4.7-inch phone "that can be turned into an iPad mini," he told Nikkei. A larger model could convert to a full-sized iPad when unfolded, according to Hsieh.
Samsung, at least at the moment, is a leader here too. The electronics giant has been mulling a future smartphone that folds "like a cosmetic compact," according to past reports.  Another device could unfold into a larger display.
Samsung broached the possibility as far back as 2014, when it teased the concept in a video that featured a foldable phone-like device.  One of the concepts shows a compact phone unfolding into a larger display.
Neither Apple nor Samsung responded to a request for comment on this story.