Apple supply workers describe noxious hazards, unsafe conditions at China factory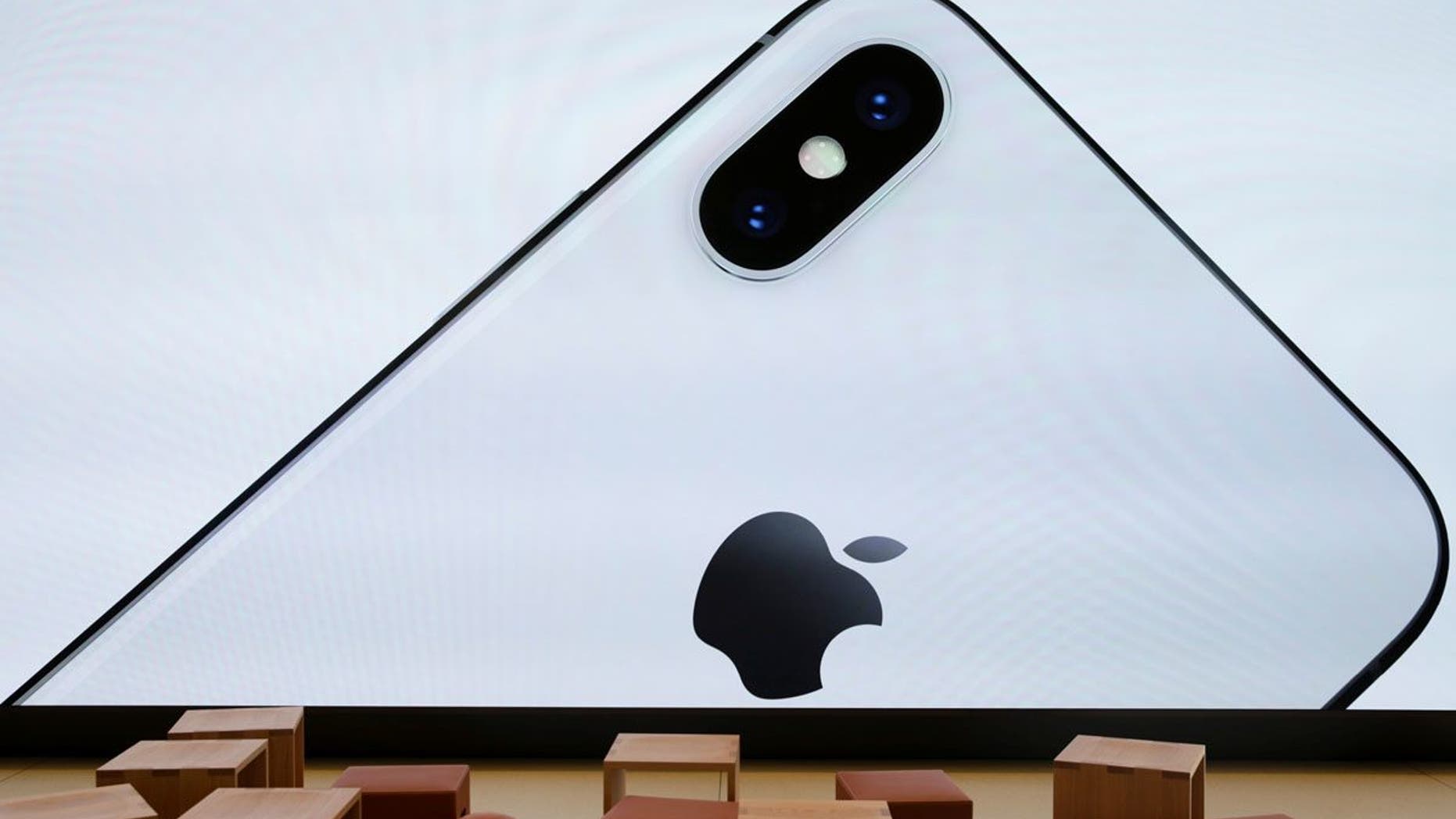 Workers at a Chinese company that produces iPhone casings for Apple stand for up to 10 hours per day in over-heated spaces, handling noxious chemicals sometimes without proper protection.
The conditions at Catcher Technology—described in a report by the advocacy group China Labor Watch and in interviews with Bloomberg News—show the ugly side of the tech boom that has powered China's economy and helped push global stock markets to new highs.
The CLW report also found that at least one worker had severe respiratory issues due to the factory, basic safety equipment is not always available, the factory does not specify the hazards of any chemicals that employees work with, worker dorms do not have emergency exits, the factory is polluting the environment with wastewater and the factory's floor is covered in slippery oil.
China Labor Watch reports that noise level in the factory is about 80 decibels or more, which is average for factories. Hundreds of employees reportedly work in a space where the main door only opens 12 inches and workers who are off-duty stay in dorms without hot water or access to showers.
APPLE'S OPERATING SYSTEM ECONOMY COULD HIT $500B IN 2019, ANALYST SAYS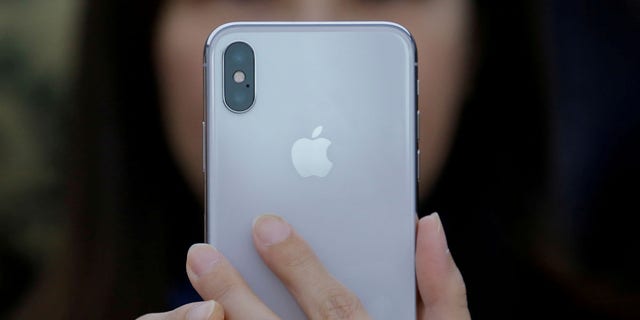 "My hands turned bloodless white after a day of work," one of the workers, who makes a little over 4,000 yuan a month (just over $2 an hour), told Bloomberg. She turned to Catcher because her husband's home-decorating business was struggling. "I only tell good things to my family and keep the sufferings like this for myself."
This isn't the first time Apple has been called out regarding conditions in Chinese factories that make its highly-profitable smartphones.
The tech giant spent years upbraiding manufacturers after a rash of suicides at its main partner, Foxconn Technology Group, in 2010 provoked outrage over the harsh working environments in which its upscale gadgets were made. Eventually, Foxconn made improvements to its locations and Apple started regular audits of all its main suppliers.
However, Apple's supply chain is so gigantic that adhering to better standards is extremely difficult. The company, which sells more than 200 million smartphones per year, outsources a good amount of its manufacturing as a way to increase profits.
An Apple spokesperson told Bloomberg that the company has its own employees at Catcher facilities, but sent an additional team to audit the complex upon hearing of the CLW's impending report. After interviewing 150 people, the Apple team found no evidence of violations of its standards, she added. Catcher, which gets almost two-thirds of sales from Apple, said in a separate statement it too investigated but also found nothing to suggest it had breached its client's code of conduct.
"We know our work is never done and we investigate each and every allegation that's made. We remain dedicated to doing all we can to protect the workers in our supply chain," the Apple spokeswoman added.