Apple Shareholders to Debate Life After Jobs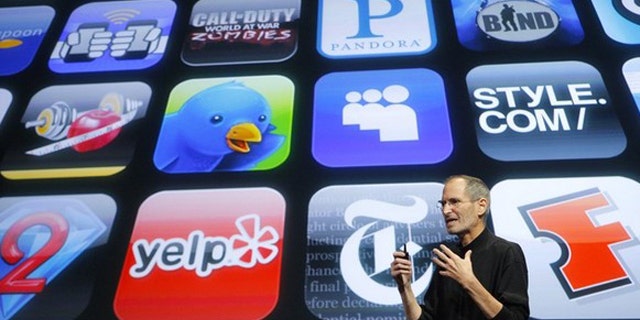 CUPERTINO, Calif. – As Apple co-founder Steve Jobs' health returns to the spotlight, a shareholder group is asking the company to explain its plans for life after the iconic CEO at its annual meeting Wednesday, reported FoxBusiness.
With management saying little about Jobs' condition, the issue will take on its highest profile to date as shareholders vote on requiring more transparency about succession plans for the post Jobs has held for the last 14 years since his return to the company that he co-founded in 1976.
It's unknown whether Jobs, who turns 56 Thursday, will show up for the meeting at Apple headquarters in Cupertino, Calif. A representative for Apple declined to comment.
Apple has faced similar questions in the past. Jobs skipped the annual meeting two years ago, when he was in the midst of a six-month leave of absence for a then-unspecified health condition. It was later learned that he underwent a liver transplant in that period.
What's different today is a shareholder group has formally demanded that Apple provide more details about its CEO succession planning.
Sponsored by the Central Laborer's Pension Fund in Jacksonville, Ill., the shareholder resolution calls on Apple's board to adopt and disclose a written "succession planning policy." Under such a policy, the board would review its succession plan each year, maintain an emergency succession plan and "identify and develop internal candidates."
Read more about the possibility of life after Jobs at FoxBusiness.com.