Apple previews upcoming emoji for World Emoji Day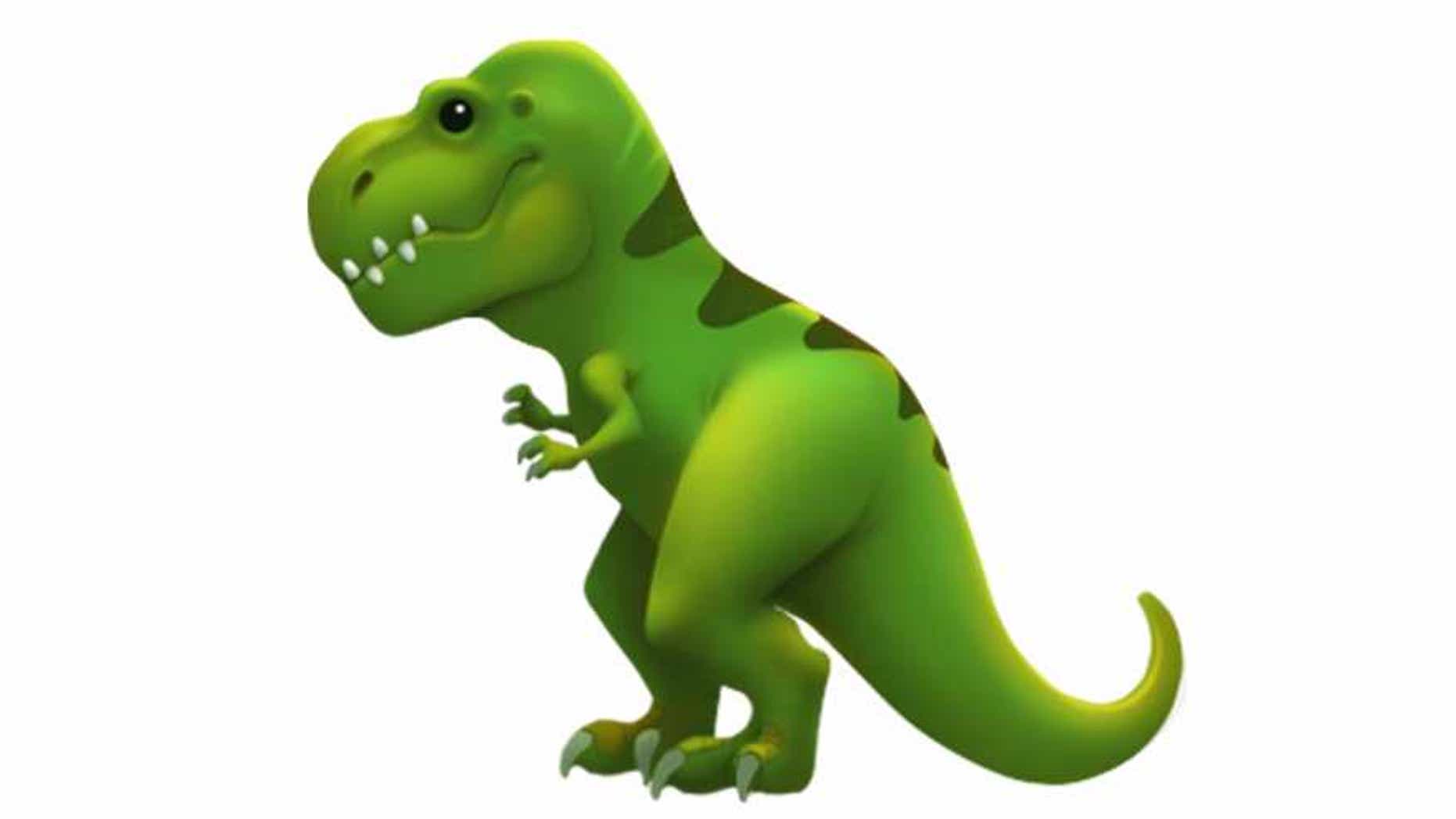 As the world celebrates World Emoji Day, Apple has previewed some upcoming emoji coming later this year.
Included in the icons, which are coming to iOS, watchOS and macOS, are a T. Rex, and elf, a zombie, a zebra and several others.
In total, Apple previewed 11 additional emoji, which are part of the Unicode Emoji 5.0 release. The total list includes 69 additional emoji.
Apple CEO Tim Cook took to Twitter to show off some additional emoji.
SMART SPEAKER REVOLUTION: WHY WE'LL HEAR MUCH MORE FROM THE AMAZON ECHO
In addition to letting users know about the upcoming Emoji, Apple said it was doing more to celebrate the holiday.
The App Store is highlighting apps that will let users create or use emoji in a fun way and the iTunes Store is featuring emoji in place of certain movie titles.
In July 2016, research firm eMarketer highlighted the increased use of emoji by brands. In its findings, eMarketer noted 39 percent of surveyed US and UK mobile phone users found brands that use the colorful and expressive forms of communication are "fun," while 13 percent found they were "relatable."