Apple Pay to work with Siri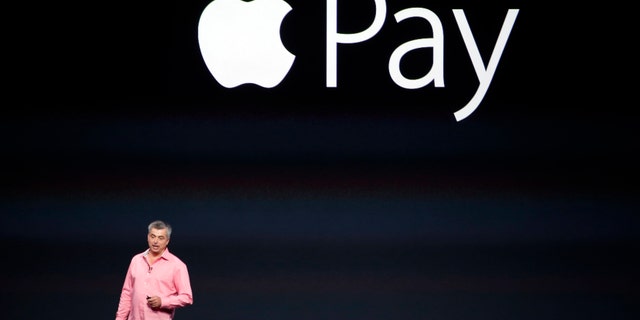 "Siri, pull out my credit card." That's exactly what you'll be able to tell your iPhone soon, if folks with access to the iOS 8.1 beta are to be believed. According to a beta user, Apple's voice-activated assistant will be upgraded to work closely with Apple Pay, which is expected to arrive sometime this month.
As pointed out by 9to5Mac, Twitter user Lakewooder noticed Siri's new ability when toying with the iOS 8.1 beta. According to Lakewooder, when you give Siri a command such as "open Chase credit card," your iPhone will automatically pull up Passbook. As we learned from some iOS 8.1 beta screenshots released yesterday, Passbook is where all of your credit cards will be stored for use with Apple Pay.
MORE: iOS 8 Reviewed - What We Like, What We Don't
Posted by developer Hamza Sood on Twitter, the iOS 8.1 Passbook screenshots show entry fields for your credit and debit cards, as well as pertinent transaction information such as your billing and shipping addresses, your email address and your phone number. Sood also discovered code for what could be a Touch ID-enabled iPad.
Apple has yet to announce a release date for iOS 8.1, but, considering Apple Pay is due out this month, we expect to see it relatively soon. The most recent iOS update was last week's version 8.0.2, which brought about improvements to HealthKit, Reachability and third-party keyboards among other fixes.