Apple offers $50 credit for early iPhone battery replacement buyers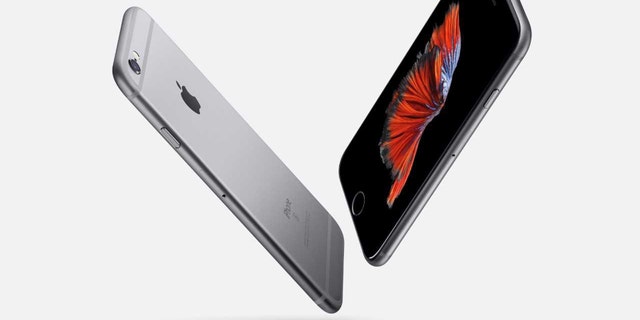 NEWYou can now listen to Fox News articles!
Did you spend $79 for an iPhone battery replacement last year? If so, then prepare to get some of that money back.
Apple is giving a $50 credit to any customers who made the purchases in 2017 at authorized company stores and service locations. The credit specifically applies to out-of-warranty battery replacements for iPhone 6 devices and later.
The refund is part of Apple's effort to make up for "Batterygate." Last December, the company admitted to secretly slowing down the performance of certain iPhone models to offset errors caused by the aging batteries inside.
Many iPhone owners were outraged over the practice; outside experts realized you could restore the performance of these iPhones by simply replacing the battery. However, Apple had failed to communicate this to public and later apologized for it.
To make up for the incident, the company this year began slashing the out-of-warranty battery replacement on affected iPhones from $79 to $29. The discount lasts until the end of this year.
The new $50 credit essentially extends the discount to iPhone owners who bought the battery replacements last year — something that Apple hinted it might do in a letter to a US senator back in February.
To deliver the $50 credit, Apple will contact eligible customers via email starting today until July 27. The company intends to offer the refunds via an electronic funds transfer or by adding the $50 to a credit card.
Customers who believe they're eligible, but failed to receive an email should contact Apple at this link. You have until the end of this year to do so before the offer expires.
This article originally appeared on PCMag.com.