Apple, News Corp. Delay Launch of iPad-Only Newspaper The Daily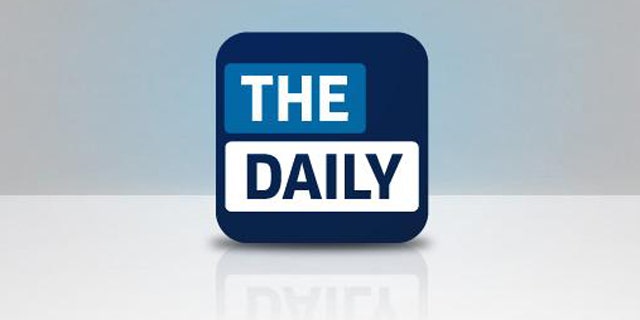 NEWYou can now listen to Fox News articles!
News Corp. and Apple are delaying the launch of the media conglomerate's tablet newspaper for the iPad while the two parties work out some kinks in the subscription platform for delivering the paper, according to people familiar with the matter.
The digital newspaper, which will be called The Daily, was supposed to be unveiled next Wednesday by News Corp. Chairman Rupert Murdoch and Apple Chief Executive Steve Jobs at an event at the San Francisco Museum of Modern Art. But the two parties have decided they need more time to test a forthcoming subscription service from Apple.
"The app and the service work, it's just getting them to talk to each other that needs more time," a person familiar with the matter said.
News Corp. confirmed the delay but declined to comment beyond that. Another person familiar with the matter said the launch is weeks, not months, away.
Apple wasn't immediately available to comment.
Apple has been developing a service that allows customers to sign up for a subscription to a periodical in its iTunes store and get the publication delivered automatically to their iPad each time a new issue is published.
Read more at the Wall Street Journal.