Apple may be working on an Amazon Alexa rival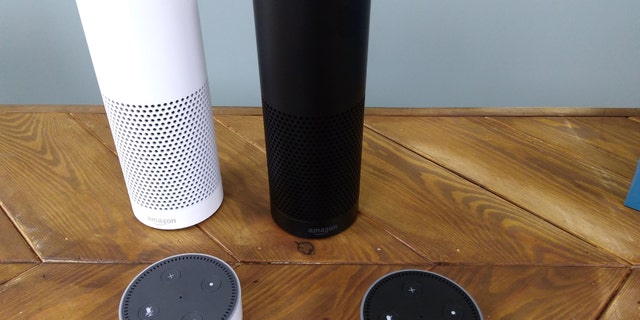 The rumors saying that Apple is working on a Siri-based Amazon Echo rival are back, with a noted insider saying that Apple is currently finalizing the design for the unnamed product.
"Apple is currently finalizing designs for their Alexa competitor, expected to be marketed as a Siri/AirPlay device," Sonny Dickson said on Twitter.
Dickson, who has a decent track record when leaking details about unreleased Apple products (especially iPhones) also said the upcoming Echo rival is "believed to carry some form of Beats technology, and is expected to run [an iOS variant]."
The insider did not mention anything about an actual launch date for the product, or a price.
Amazon's Echo is currently the most popular voice-based home assistant product out there. Earlier this week, Amazon unveiled a new Echo gadget, the Echo Look that comes with a built-in camera. Amazon's Alexa assistant, the AI brains of the Echo line of devices, is available in other non-Amazon devices as well, with more third-party companies interested in integrating the service into their products.
Google is looking to turn its Home device into an equally popular gadget, although Amazon's lead can't be contested for the time being.
A Time report in February said that Apple had no interest in making a device that would compete against Amazon Echo and Google Home. However, given the increased popularity of these home devices, it wouldn't be surprising to see Apple come out with a competitive product that would offer Siri functionality at home.