Apple is out to build thinnest iPhone ever this year, report claims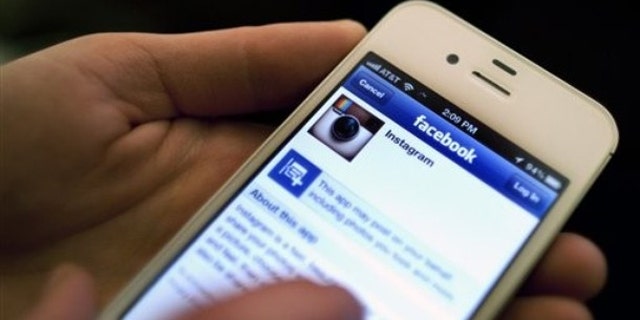 Apple is on a mission to build the thinnest iPhone yet, and the company may break the 8-millimeter mark when it launches its next iPhone later this year.
Reports surfaced last week that Apple is looking to utilize a new display technology in its next iPhone that places a panel's touch sensors inside the color filters rather than above them, allowing the panel to be thinner without sacrificing responsiveness.
KGI Securities analyst Ming-Chi Kuo thinks the reports are accurate according to AppleInsider, and he believes a thinner battery and a switch from glass to metal for the iPhone's case could make the next iPhone just 7.9 millimeters thick.
BGR exclusively reported late last year that Apple is working on a completely redesigned sixth-generation iPhone with a new antenna system that will launch this coming fall.
This content was originally published on BGR.com
More news from BGR:
- Apple's 'iTV' to dominate high-end TV market while other vendors are in 'crisis mode'
- Entry-level 'iPhone nano' again rumored to launch this year
- Samsung teases 'The Next Galaxy' [video]