Apple Fined $1,200,000 For Misleading Italian Consumers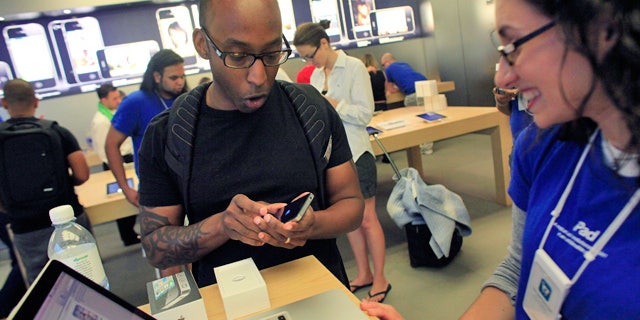 Apple was fined €900,000 ($1.2 million) for misleading consumers on product assistance, Italy's antitrust authority said Tuesday.
Apple Sales International, Apple Italia Srl and Apple Retail Italia were fined after complaints from consumer groups about "unfair commercial practices."
The US tech giant was found to have issued unclear advice on its paid extended warranty program, while at the same time failing to fully apply the standard European two-year legal vendor's free guarantee to consumers, the ANSA news agency said.
The company received a €500,000 fine for not providing complete information about the AppleCare Protection Plan and a €400,000 fine for not giving customers adequate information about the length of product guarantees.