Apple expands bet on cutting edge privacy technology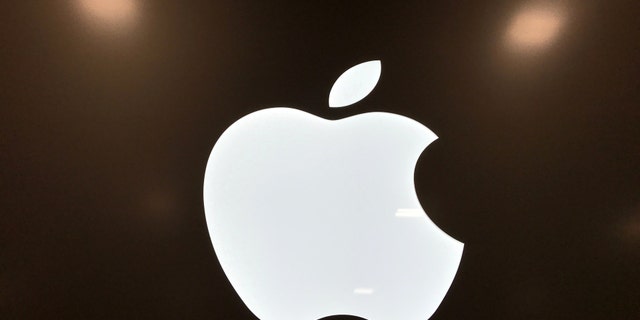 Last year, Apple Inc. kicked off a massive experiment with new privacy technology aimed at solving an increasingly thorny problem: how to build products that understand users without snooping on their activities.
Its answer is differential privacy, a term virtually unknown outside of academic circles until a year ago. Today, other companies such as Microsoft Corp. and Uber Technologies Inc. are experimenting with the technology.
The problem differential privacy tries to tackle stems from the fact that modern data-analysis tools are capable of finding links between large databases. Privacy experts worry these tools could be used to identify people in otherwise anonymous data sets.
Two years ago, researchers at the Massachusetts Institute of Technology discovered shoppers could be identified by linking social-media accounts to anonymous credit-card records and bits of secondary information, such as the location or timing of purchases.
This story originally appeared in The Wall Street Journal.