Amazon: Web Problem Due to Hardware, not Hackers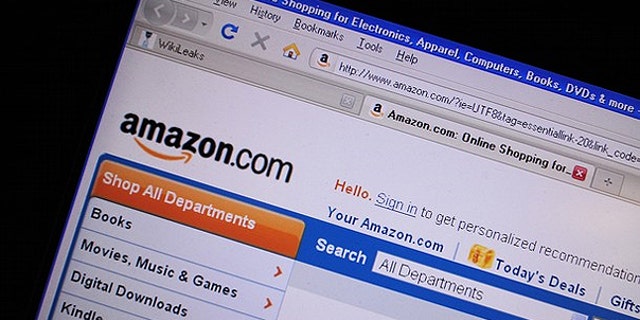 LONDON – Internet retailer Amazon is denying that pro-WikiLeaks hackers were responsible for the failure of its websites in several European countries.
Amazon sites were offline for about half an hour in Britain, France, Germany and other countries late Sunday, leading to speculation they could have been targeted by online "hacktivists."
But Amazon said Monday that the problem "was due to hardware failure in our European data center network" and not a hacker attack.
A loose-knit group activists who use the name "Anonymous" has launched attacks on companies that have cut ties to secret-spilling site WikiLeaks, including Visa, MasterCard and PayPal.
But they said last week that Amazon was too big a target to bring down.