Amazon glitch causes some UK business owners to lose thousands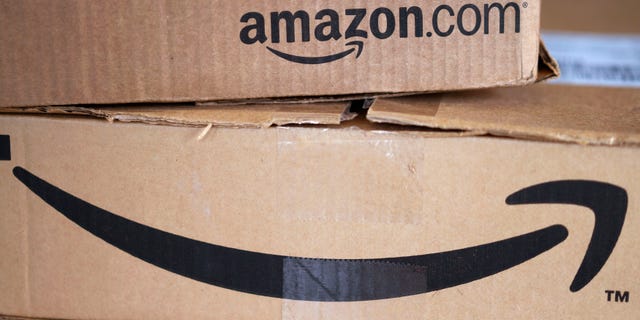 Right in the middle of the holiday shopping season, an Amazon.com software glitch caused local U.K. businesses to lose thousands of dollars early on Saturday. From midnight to 1 a.m. ET, a program developed by RepricerExpress that automatically adjusts prices on Amazon Marketplace in order for businesses to stay competitive went haywire. Items were priced down to a lower than one penny in U.S. currency, reports The Guardian.
"We got a call from a competitor to say 'do you realize all your listings at a penny?' By the end of the hour, we had 1,600 orders," Martin Le Corre, a toy seller, told the Guardian. Le Corre added that the software failure might have left him with a loss up to over $150,000.
A spokesperson for the online retail giant told The Guardian that the company "responded quickly" and was "able to cancel the vast majority of orders placed on these affected items immediately and no costs or fees will be incurred by sellers for these cancelled orders."
Amazon was unable to cancel the orders that had already been processed, Time.com reports.
On RepricerExpress's website, the company's CEO Brendan Doherty wrote that he was "truly sorry for the distress this has caused our customers." He added that, while his company looks into what happened and works to prevent future glitches, RepricerExpress "will endeavor to work to make good on this issue and to work to restore your confidence in our product and service."
The apology is little consolation for some business owners like "NuttyKiwi," who posted on Amazon's online "Seller Forums."
The user wrote that a third of his skis being sold dropped down to a penny, and within a 40-minute time frame, almost every ski sold out on the site. The user wrote that he is going to lose about $15,000.
Amazon canceled some of the orders, but most of them were already sent out through priority mail, and will not be canceled.
"Last night, I had to explain to my wife and 3, 4, and 5 year old that we could not take our trip to Disney in February that we had planned (to celebrate adopting them)," the user wrote. "I am 100% devastated and think we can still operate with this big loss."