Amazon gets FAA approval for drone testing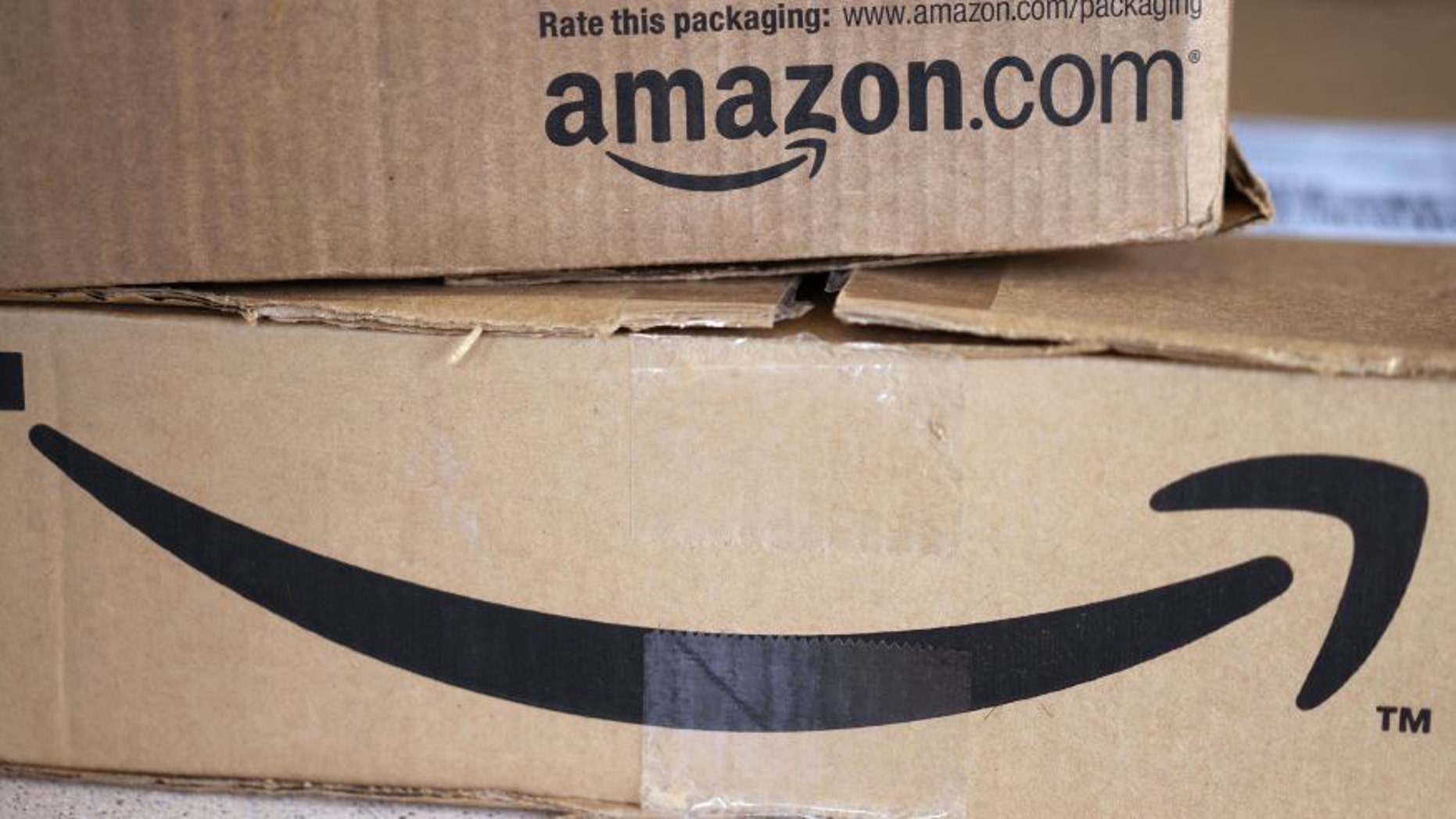 Amazon, which one day hopes to make deliveries via drone, has received permission from the Federal Aviation Administration to perform testing of its Unmanned Aircraft System (UAS) technology.
On Thursday the FAA issued an experimental airworthiness certificate to an unmanned aircraft design that the company will use for research and development and crew training.
The limited terms of the certificate, however, hardly open the door for Amazon CEO Jeff Bezos to roll out his ambitious Prime Air plan.
Under the terms of the certificate, all flight operations must be conducted at 400 feet or below during daylight hours. The drone must always remain within visual line-of-sight of the pilot and observer, according to the FAA.
The certificate also requires that the pilot flying the Amazon drone must have at least a private pilot's certificate.
The FAA's proposed rules for U.S. commercial drones, which were announced last month, were seen as a setback for Amazon's plans. The proposals include the banning of flights over people with no connection to the drone's operation.
The retail giant has already voiced its displeasure at the pace of regulatory progress for commercial drones. Last year a frustrated Amazon threatened to move more of its drone development work outside of America unless the FAA relaxed its rules.